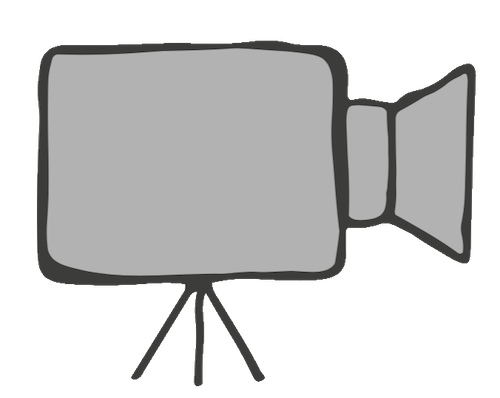 New film shines spotlight on adoption process
The premiere of an adoption-focused film, Nowhere Special, was held earlier this month at the Curzon Mayfair cinema in London. CoramBAAF was involved in the early stages of production, providing expert advice to the director, Uberto Pasolini. Starring James Norton as a terminally ill single father, and Daniel Lamont as his three-year-old son, the film centres on the father's plans for his child, anticipating his own death. With the child's mother not available and no suitable family or friends, the plan for the child is adoption, but finding the right adopters is the emotive story at the film's centre.
There are powerful themes about how to find the right adopters for a child, the complexities of the matching process, and the importance of memories. The film presents an unusual picture of adoption given what it is today, but also portrays a very moving picture of the nature of adoption, family life and generational continuity. It is an important and thoughtful story, particularly for anyone involved in adoption, whether from a personal or professional perspective.
Nowhere Special is out in cinemas now.