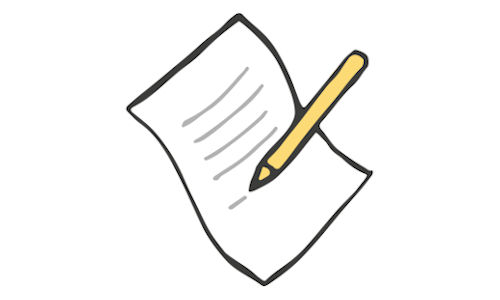 New guidance to judges on the anonymisation of children judgments published
Many family court judgments involving children are now published on the British and Irish Legal Information Institute (BAILII) website.
This is important as it helps make the decision-making process of judges more transparent and give us a better understanding of the complex work they undertake when making the most profound decisions about the immediate and future safety and welfare of children and young people.
Unless these judgements are properly anonymised and graphic descriptions of sexual abuse/rape of children are summarised and abridged - according to the President's Practice Direction (2018), information in these judgements can compromise the anonymity and future safety of children and young people.
Even if the judgment does not include personal information about a child – for example a name or age – sometimes information that is specific to a child or their family can be linked to information from other sources – for example, criminal proceedings against a family member – and this can enable the identification of a child.
In the context of our media and social media driven age, the information currently available in some judgments – and shared on the internet, is deeply troubling.
New research by Julia Brophy and Marisol Smith with Jagbir Jhutti-Johal, and funded by the Nuffield Foundation, explores these issues in substantial detail and with a strong perspective on the views and experiences of young people themselves.
Their work creates a serious challenge in resolving a complex issue where detailed information in judgments may expose already vulnerable children to further risk. It offers a way forward to assist judges and family justice professionals – on both meeting the need for transparency in the work of family court judges while also prioritising the privacy rights and welfare and safeguarding needs of some of our most vulnerable children.
They make constructive recommendations for change – including operational changes to better implement Practice Guidance – and set out two crucial priorities for judicial practice:
A halt to posting judgments concerning the sexual abuse of children, and the removal of those already posted, pending a review and full implementation of Guidance on these judgments.
No automatic presumption of 'posting' of public law children judgments, and a pause in posting children judgments pending the operational changes made in the report.