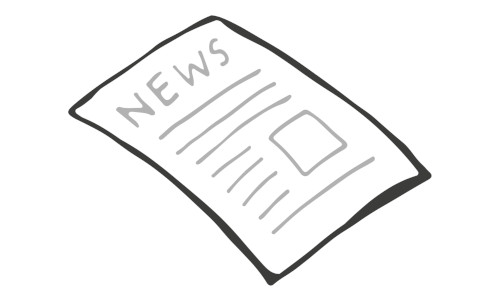 New #YOUCANADOPT national adopter recruitment campaign launches
A new nationwide campaign, #YOUCANADOPT, launches today to dispel myths around who is eligible to adopt and encourage more people to consider adoption.
The new campaign will explore what the adoption process involves as well as highlight that, especially during the COVID pandemic, there are still children out there who are looking for their new family. It will also aim to target potential adoptive parents from Black, Asian and Minority Ethnic backgrounds, as children from these communities traditionally wait longer to be matched with a new adoptive family. 
The campaign aims to encourage potential adoptive parents to also consider adopting older children, sibling groups and those with complex health needs or a disability. 
The campaign launches as the number of adoptions in England has fallen by a third in the past four years. In response to these figures, a coalition of sector professionals formed the National Adoption Recruitment Steering Group. Supported by the Department for Education, it was tasked with launching a national recruitment campaign.
CoramBAAF's John Simmonds is a member of the National Adoption Recruitment Steering Group ensuring that the expertise of our members is reflected. He said: 
"Adoption is an amazing opportunity and it may work very well for you. There are no guarantees, but there are many opportunities. The pathway is open to the many, which reflects significant changes in social views over the years as to what makes an adoptive parent. And adoption agencies are open, supportive and respectful to all those who make a first enquiry, whatever might happen next. The sector has come together to create these messages along with adopters, adopted children and adopted adults."
Read John's reflections on adoption recruitment strategy over the past 20 years here.
To find out more visit www.youcanadopt.co.uk and you can support the campaign on social media using the hashtag #YOUCANADOPT.
If you are interested in finding out about CoramBAAF's resources for prospective adopters you can download our free Read about adoption catalogue.