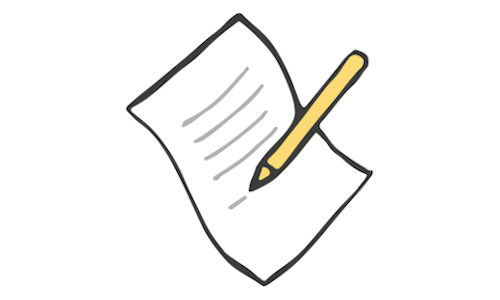 Our response to the Court of Appeal judgement that Education Secretary acted unlawfully in removing child safeguards
John Simmonds, CoramBAAF's Director of Policy, Research and Development, responds to the Court of Appeal's ruling that the education secretary acted unlawfully in removing a series of child safeguarding measures through the Adoption and Children (Coronavirus) (Amendment) regulations in April.
In a statement, he said:
"The Court of Appeal judgment makes it very clear what the duties and responsibilities of the State are towards children and their families.  Consulting with, listening to and respecting the views and experiences of those who are directly affected and those who provide services and work with children must be prioritised. The judgment reinforces this fundamental message and that must be acted upon whatever the nature of the challenge such as the eruption of a pandemic."