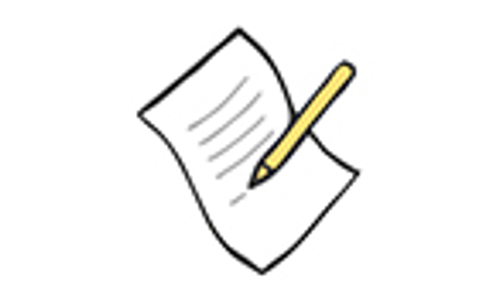 Our response to the NHS Long Term Plan
The NHS Long Term (10 year) Plan was published this week.

The plan summarises the current status of the NHS and sets out a detailed and aspirational vision for the entire service.  NHS leaders, health professionals, the public and other society representatives including voluntary sector organisations have collaborated to develop the plan.

Some of our members work in NHS roles and everybody involved with adoption and fostering uses or has contact with NHS services in many different ways so it is useful to be aware of any changes that are proposed.

The plan promises a "revitalised culture of support and collaboration", both within the NHS itself (which nowadays is made up of many separate organisations) and with other agencies such as social care. In fact the current direction of travel with more integration of health and social care services is strongly supported by this plan. This is surely positive for fostering and adoption.

There are detailed commitments to improve services for people with learning disability and autism, and services for those needing support for mental health problems, with a particular focus on crisis services and transitions from child to adult services. 

There will be attention given to child health with a promise of "holistic care across local authority and NHS services". Action is proposed to address inequality.

The plan contains significant detail about the need to move to a modern digital NHS where the public are just as likely to have an online consultation with a GP as a face-to-face appointment. Primary care and community health services will be fully integrated with care provided at home wherever appropriate and significant changes are proposed to outpatient care. (All being well people should be able to access the right care at the right time in the right place ). This would be good news for all of us.

Local services will be planned collaboratively via "integrated Care Systems" (ICS) by 2021. An ICS will be a partnership that will involve not only NHS organisations (Commissioners and providers) but also local authorities. However thankfully there is no proposal to completely overhaul the entire NHS organisationally as happened earlier this decade.

The plan acknowledges the huge pressures on staff resources that exist across the NHS and the detailed workforce plan is yet to be published leading many to be sceptical about whether the plan can be delivered. Some change to legislation is required to fully enable the commitments to become a reality.
Ellie Johnson, Health Group Development Officer