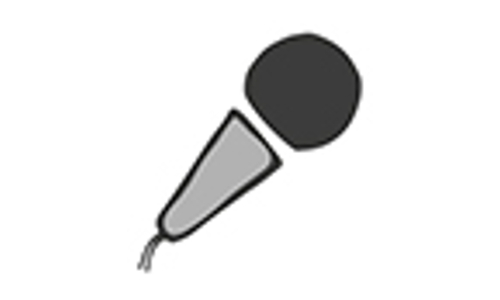 Q&A with Dr Emily Doncaster and Dr Bronwyn Harrison-Stewart
1. Hello! Can you tell us a bit about yourself, where you work and your role?
We are both clinical psychologists within the Gender Identity Development Service (GIDS) in London which is part of the Tavistock and Portman NHS Foundation Trust. This is a national specialist service for children and adolescents who are presenting with difficulties with their gender identity.
2. Who do you work with, and what does a Clinical Psychologist do as part of a normal working day?
We work with young people under the age of 18 years old, their families and their professional networks. As well as direct work with young people and families, we also do consultation work with CAMHS, other health professionals and social care, and schools. As clinical psychologists we would also attend young peoples' endocrinology appointments at UCLH to provide a joined-up approach between the different parts of our service and to allow us to consider the mind and body together.
3. Your CoramBAAF conference presentation is on gender identity and young people. Can you give us a little overview of what you'll be discussing?
We will provide some background and context to the Gender Identity Development Service, as well as current dilemmas and debates in relation to work in this area. We will describe our way of working and how and when to refer to our service. We will also provide some pointers for how other professionals can support these young people, and highlight some particular considerations for looked-after children.
4. Are there issues which are specifically important to consider when working with looked-after children?
We think it is particularly important to work closely with the professional network around the child, to consider the impact of disrupted attachments and difficult life experiences on their identity development and their relationship to professionals and the assessment process, and to think carefully about which adults should be involved in the assessment and any decision-making processes. We would need to be mindful of issues around consent, who holds parental responsibility, and who knows the child best.
5. What are the benefits for both speakers and delegates from attending a conference like this?
We think this is an important opportunity for us to come together to think holistically about the needs of this population and to share ideas and good practice. We feel it is important that gender does not get 'split off' unhelpfully from other elements of a child's life and experience, so we are happy to be here to contribute to the content of the day.