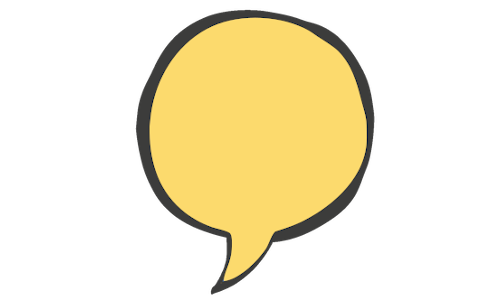 Race and ethnicity in the care system: taking the discussion forward
At our recent CoramBAAF Members' Day, we had a panel discussion that explored race and ethnicity in the care system. We wanted to investigate the challenges and opportunities for change. During a very lively and engaged discussion we heard from:
Dr Krish Kandiah, Chair of the Adoption and Special Guardianship Leadership Board, a birth father, foster carer and adopter.
Andrew Maynard, a qualified social worker and principal lecturer at Anglia Ruskin University and London Metropolitan University.
Annalisa Toccara, co-founder and CEO of Adoptee Futures - the first UK adoption organisation formed by adopted people and aimed at everyone involved in adoption with adoptees at the centre.
Kevin Williams, Chief Executive of The Fostering Network.
Sharon McPherson, family support practitioner, consultant trainer, and social entrepreneur, with over 16 years' lived experience of being a kinship carer of African descent. Co-Founder and Co-Director of Families in Harmony.
The panel was chaired by Derren Hayes, the Editor of Children and Young People Now. We heard about Black families facing racism in the family justice system, Black children waiting longer to be adopted, the lack of services for Black kinship carers, and lack of progression for Black practitioners into leadership roles and the shocking fact that all these issues were being exposed and debated as long ago as the 1980s. We heard about frustration at progress being so slow and racism still being an everyday occurrence.
The discussion was excellent; engaged, open, honest, raw, and really challenging – for the sector and for CoramBAAF. It asked hard questions of us and what we are doing to promote anti-oppressive practice and change minds, attitudes and culture. It made us sit up and think.
Afterwards – and thank you again to our great panellists and also our delegates – lots of people have been in touch about how we take these discussions forward. Was this a one-off? A token effort that we'll only forget about again? No. We want to be part of making change for better.
This was just one of the first steps for many of us. We recently published an anti-racist statement on our website which sets out our thinking as well as a diversity statement in relation to our journal, Adoption & Fostering. We are putting together a comprehensive programme of work to address issues of race and racism in the care system – with more events, more opportunities for good conversations, and to challenge ourselves and others. So watch this space! And if you want to help us, please get in touch by emailing me at ellen.broome@corambaaf.org.uk as we want to work with others.
Ellen Broomé, Managing Director, CoramBAAF