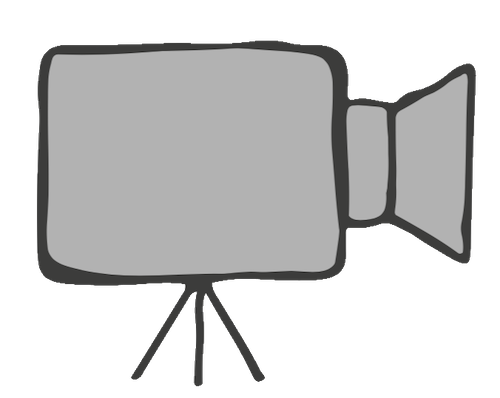 Special guardians speak out about a lack of support during proceedings in new film
A film, capturing the troubling experiences of special guardians and the rewards and challenges of bringing up relatives' children following care proceedings, has been launched today.
In 'The First Day of Forever', which has been made in partnership by the Centre for Child and Family Justice Research at Lancaster University, leading kinship care charity Grandparents Plus, and CoramBAAF, special guardians speak out about how unsupported and isolated they felt. 
Given too little or the wrong information, misunderstood, shut out of court or lost in a sea of legal and social work jargon, special guardians describe how they felt locked into a bewildering process beset with obstacles at every turn and afraid to question or challenge the authorities.
In the film five special guardians share their journeys from the initial approach by children's services, their experiences of court and challenges in the parenting role, including contact with birth parents and access to support.
The film, funded by the Economic and Social Research Council, is targeted at staff working in children's services, the courts and prospective special guardians and has been made for education and training purposes. 
Director of Policy, Research and Development at CoramBAAF John Simmonds said: "Taking on the full-time care of a child until they are 18 and beyond is at the extreme end of the expectations that grandparents and other family members have. 
"When that results from care proceedings in the courts, that is even more so. The special guardians in this film are really clear what this has meant for each of them in a very personal way - the major adjustments to their life style, expectations and plans. We have a lot to learn and do in response to what they have to tell us."
The film follows national research by Lancaster University and a rapid evidence review carried out by CoramBAAF's John Simmonds and Professor Harwin and commissioned by the Nuffield Family Justice Observatory, in response to the Court of Appeal's call for authoritative, evidence-based guidance for the use of SGOs.