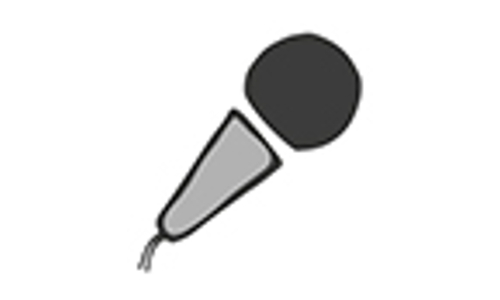 UK's first Islamic Guidance Document on Adoption and Fostering - Penny Appeal
The UK's first Islamic Guidance Document on Adoption and Fostering was launched by Penny Appeal at the House of Commons on 21 March 2018. 
CoramBAAF supported the production of this groundbreaking document as a member of the research group, which included Tay Jiva (Adoption and Fostering Manager, Penny Appeal), Sariya Cheruvallil-Contractor (Senior Researcher, Fellow, Centre for Trust, Peace and Social Relations, Coventry University) and Savita De Sousa (Consultant – BME & Private Fostering, CoramBAAF).
This guidance document responds to a 2015 Freedom of Information (FOI) request which revealed that more than 4,000 Muslim children are in foster care each year, and that more than half of these children spend time with non-Muslim families. It is aimed specifically at the Muslim community, and is designed to highlight the  Muslim faith's position on foster care and adoption for those who are unsure about becoming foster carers or adopters.
Find out more and download the guidance document on the Penny Appeal website.
CoramBAAF's consultant on black, minority and ethnic (BME) issues and private fostering, Savita de Sousa, said:
"There is currently a national shortage of foster carers and adopters from all communities, including vulnerable children and young people from Muslim backgrounds who, for whatever reason, need a family to care for them.
"The Penny Appeal's Islamic Guidance Document on Adoption and Fostering is the first of its kind, with leading UK scholars, community leaders and sector professionals echoing the communal obligation to care for vulnerable children in the care system. 100 UK leading Imams, community leaders and social care professionals have put their names to endorse the recommendations. 
 
"CoramBAAF welcomes this development and is proud to have been involved as part of the research group led by Dr Sariya Cheruvallil-Contractor, research fellow from the Centre for Trust Peace and social relations at Coventry University.
 
"From experience working in Muslim communities on adoption and fostering, and with experts around the country supporting them, we know that children from Muslim backgrounds must preserve their identity and lineage and be cared for and homed in the most suitable placement that can meet their ethnicity, culture, religion and language needs.
 
"For Muslim families and professionals, the research and guide shows how Islamic beliefs support adoption and fostering for Muslim children and young people. We appeal for leaders and members of the community to proactively engage and facilitate fostering and adoption so that these young people are given the best chances to succeed."
Photographs from the launch on 21 March at the House of Commons by Ruth Stivey, CoramBAAF.