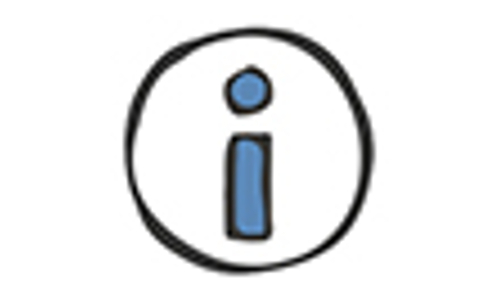 Workshop rates will increase from 2 July 2018
On 2 July our workshop prices will be going up.
We're freezing prices until then – and up until 2 July you can still book any workshop at the current price, including those which take place after 2 July.
Pricing will remain competitive, especially with a 10% early bird discount offer across many of our upcoming workshops.
Book a place on any of our upcoming workshops before 2 July to benefit from the current rates.