Supporting agencies and professionals who work with children and young people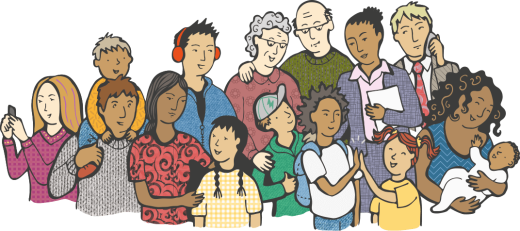 Join CoramBAAF
Become a CoramBAAF member and join the hundreds of agencies and thousands of individuals working to secure the best outcomes for looked-after children, and get access to the exclusive Members' Area of the site.
Find out more
Members' Area
Log in to read our briefings, download a selection of free books, guides, Advice and Practice Notes, read the Adoption & Fostering journal, find out how to access practice advice from our consultants, and much more. Remember - when an agency joins, all staff can access these benefits
Log in to Members' Area


Deal of the month!

Promoting Attachment and Resilience and The Secure Base Model can be bought together for just £16 for the whole of February.

Buy now



CoramBAAF's Louise Sims reflects on the Kinship and Story work webinar

Louise Sims, CoramBAAF's Kinship Care and Fostering Consultant, looks back on an event which explored how personal objects can facilitate life story work.

Read more



Four Decades of Adoption and Fostering

Children and Young People Now have published a series of articles celebrating CoramBAAF's achievements over the last 40 years. With contributions from key figures it also highlights priorities for the coming year.

Read now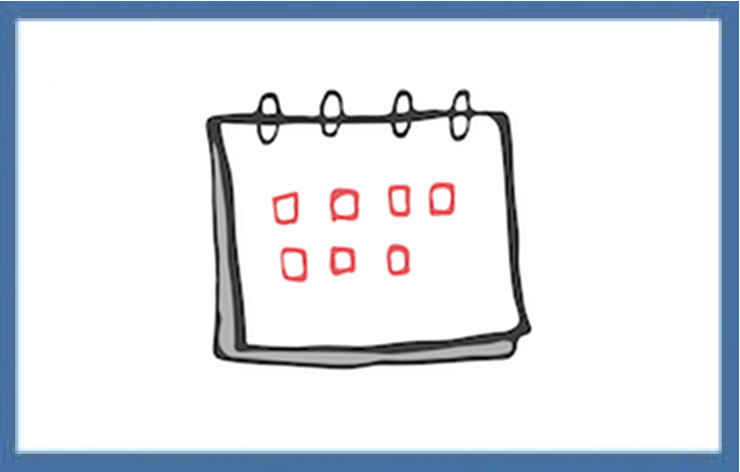 Permanence Planning
10 March 2021 | ONLINE

This open course will consider the importance of early intervention and planning for Looked After Children and to understand the routes to permanence for all children and the options available. It will include the legislative framework, pre-proceedings and court timescales and messages from research.
Book now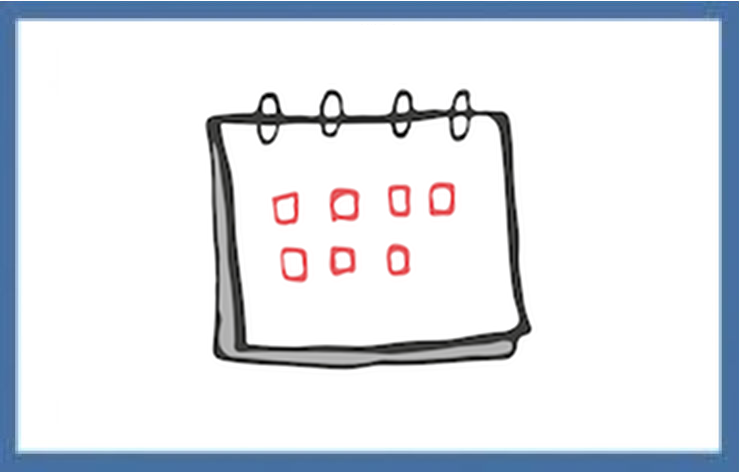 Making Good Adoption Assessments (two-day open course)
15 Mar 2021 | ONLINE

This two-day open course will provide practitioners and particularly those who may be new to undertaking, quality assuring or considering adoption assessments with an opportunity to develop knowledge, skills and practice in completing adoption assessments.
Book now
Advertise with us
We have a number of exciting advertising opportunities both online and in print, which will help you publicise your service, organisation, or products to our many thousands of members and customers.
Advertise with us
Stay informed
Sign up to receive our regular e-newsletters and e-bulletins and keep up to date with the latest CoramBAAF news, publications, training events and conferences, job vacancies and more.
SIGN UP