Supporting agencies and professionals who work with children and young people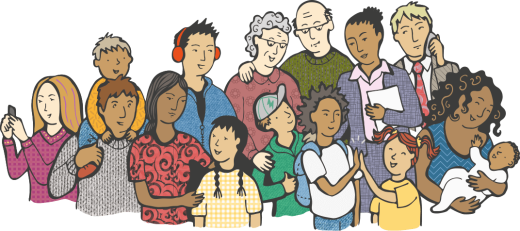 Join CoramBAAF
Become a CoramBAAF member and join the hundreds of agencies and thousands of individuals working to secure the best outcomes for looked-after children, and get access to the exclusive Members' Area of the site.
Find out more
Members' Area
Log in to read our briefings, download a selection of free books, guides, Advice and Practice Notes, read the Adoption & Fostering journal, find out how to access practice advice from our consultants, and much more. Remember - when an agency joins, all staff can access these benefits
Log in to Members' Area


We're hiring

As the number of children in kinship care continues to increase, we are looking for a Kinship Consultant to help build on and drive our significant presence in this area. Application deadline is 6 December.

Apply now



Objects as doorways into depth

Dr Louise Sims, CoramBAAF's Kinship Care and Fostering consultant looks at how the virtual exhibition 'Social Work in 40 Objects' and initiatives such as 'Kitbag' are using objects to develop understanding and enhance emotional literacy.

Read the blog



Response to the President's review of transparency in family courts

We were pleased to see the clear priority of the privacy and safeguarding needs of children in both published judgments and in any reporting of proceedings and have issued a joint response with the National Youth Advocacy Service.

Read the response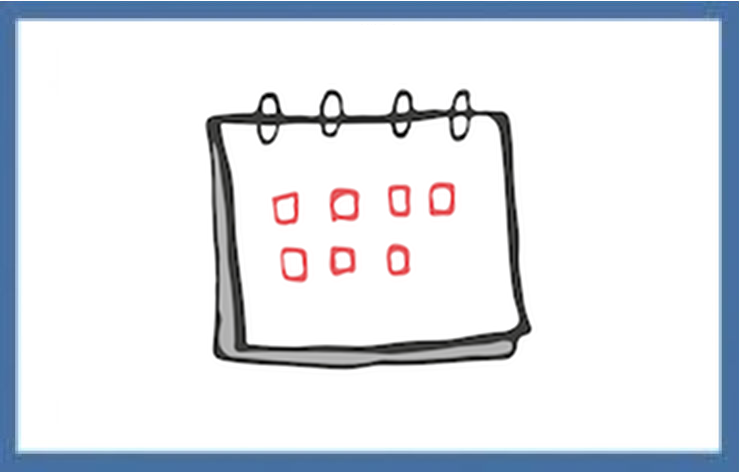 Sibling assessments: beyond, together, apart
14 Dec 2021 | ONLINE

This open course will offer a comprehensive approach to undertaking sibling assessments. It will explore who the key contributors to sibling assessments are and how assessors can plan assessments and engage these contributors in the process. Most importantly it will explore how to gain the views of the children, observe sibling interactions and draw conclusions on the quality of sibling relationships as well as focusing on the individual needs of each child and of the sibling group.
Book now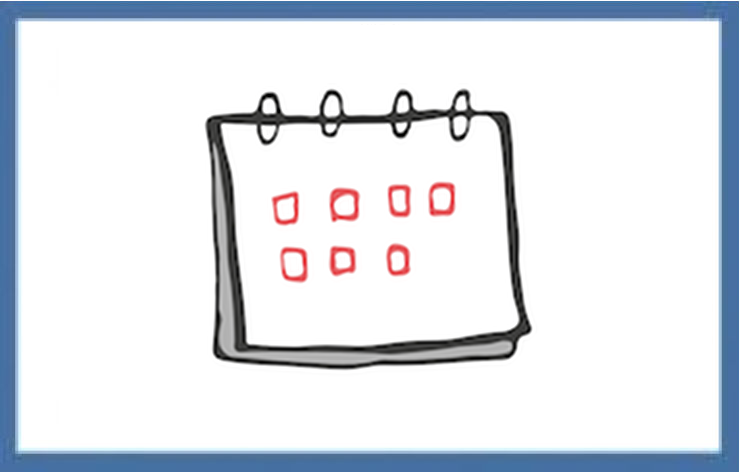 Panel advisors: Their role and responsibilities for fostering and permanency panels
19 Jan 2022 | ONLINE

Panel advisors have a complex role in managing the relationship between the agency and the panel, quality assuring and feeding back to all involved in panel work. This open course will enable panel advisors to examine this role in detail and build on effective practice as they carry out their role and responsibilities including: quality assurance; inducting new panel members; contributing to the appraisals of panel members; feeding back issues to the agency and working with the agency decision maker.
Book now
Stay informed
Sign up to receive our regular e-newsletters and e-bulletins and keep up to date with the latest CoramBAAF news, publications, training events and conferences, job vacancies and more.
SIGN UP