Supporting agencies and professionals who work with children and young people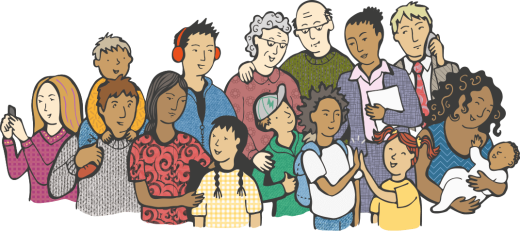 Join CoramBAAF
Become a CoramBAAF member and join the largest community of agencies and individuals working to secure the best outcomes for looked-after children and get access to the exclusive Members' Area of the site.
Find out more
Members' Area
Log in to read our briefings, download a selection of free books, guides, Advice and Practice Notes, read the Adoption & Fostering journal, find out how to access practice advice from our consultants, and much more.
Log in to Members' Area


Reform special guardianship to protect and support children and their carers

A new review, led by CoramBAAF, calls for urgent reform across a number of priority areas.

Find out more



Bookshop deal of the month

Special offer extended until 31 August .

Buy A Child's Journey through Placement for just £12 (usual price £23.50).

Buy now



Annual Stability Index reveals that the care system in England is struggling to cope with rising demand from teenagers

Read our response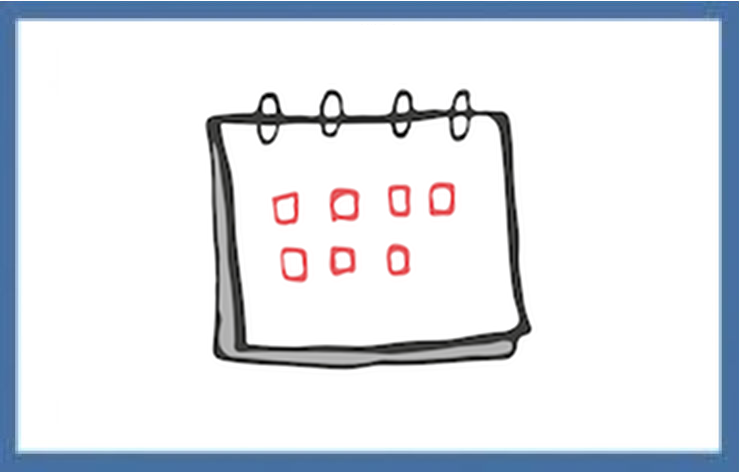 Agency decision makers: Their role and responsibilities for fostering and permanency panel
10 September 2019 | Leeds

Based on the very latest guidance and research, this workshop will explore the issues and dilemmas faced by decision makers in adoption and fostering agencies and provide useful templates for self-audit and future decision making.
Find out more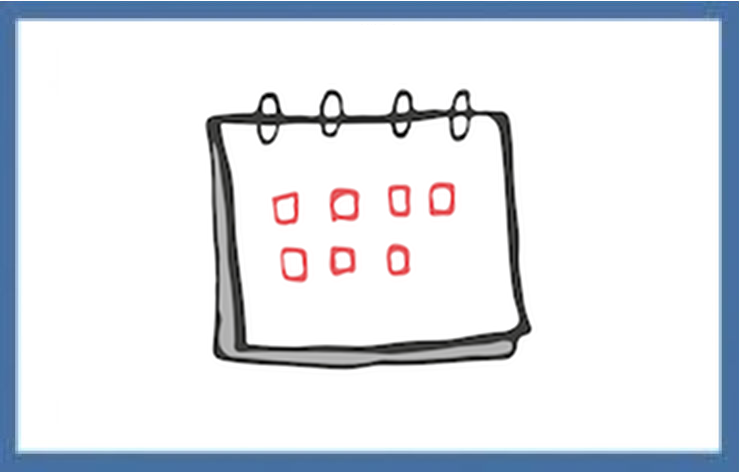 Chairing meetings with confidence
10 October | London

This workshop will explore general planning for and facilitation of panels and complex meetings in the children's sector and the importance of holding the child at the centre of thinking, recommendations and decision making.
Find out more
Advertise with us
We have a number of exciting advertising opportunities both online and in print, which will help you publicise your service, organisation, or products to our many thousands of members and customers.
Advertise with us
Stay informed
Sign up to receive our regular e-newsletters and e-bulletins and keep up to date with the latest CoramBAAF news, publications, training events and conferences, job vacancies and more.
SIGN UP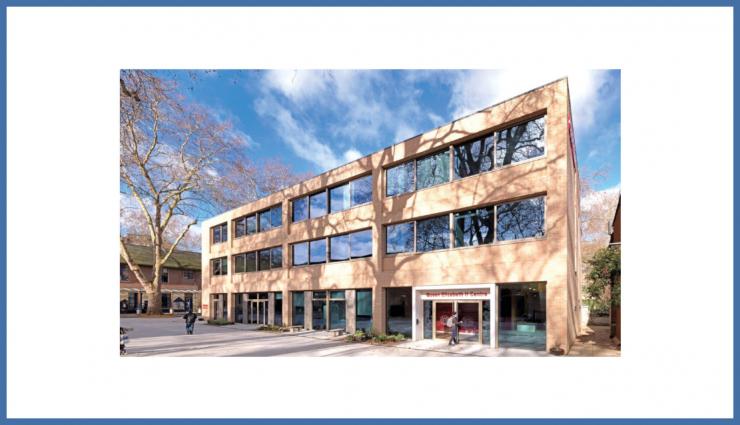 Do you love free mince pies? What about 25% off meetings?
Coram offers state-of-the art conference and meeting facilities in the heart of Bloomsbury. Our versatile meeting spaces are suitable for a range of events and can accommodate from 4 –160 delegates.

Take advantage of 25% OFF and FREE mince pies for any December 2019 booking. But hurry, offer ends on 3rd September!
Book Now