Supporting transgender, non-binary and gender-diverse foster carers and adopters
In this reflective blog, we consider the key points from our recent webinar with New Family Social about supporting the trans, non-binary and gender diverse adoption community.
Read more
Empowering Adoptive Families Study
This Learning From Research webinar explored this study to examine the characteristics of children placed with lesbian, gay, and heterosexual adopters, and to examine children's problem behaviours and positive psychosocial adjustment across the three family types.
Sign in to watch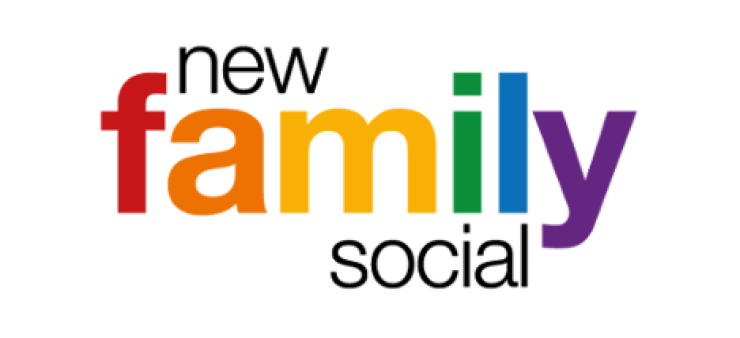 New Family Social
Led by LGBTQ+ adopters and foster carers, New Family Social supports LGBTQ+ people on their journey to becoming parents and carers. They also work with agencies to develop their services to be as LGBTQ+ inclusive and friendly as possible.
New family Social website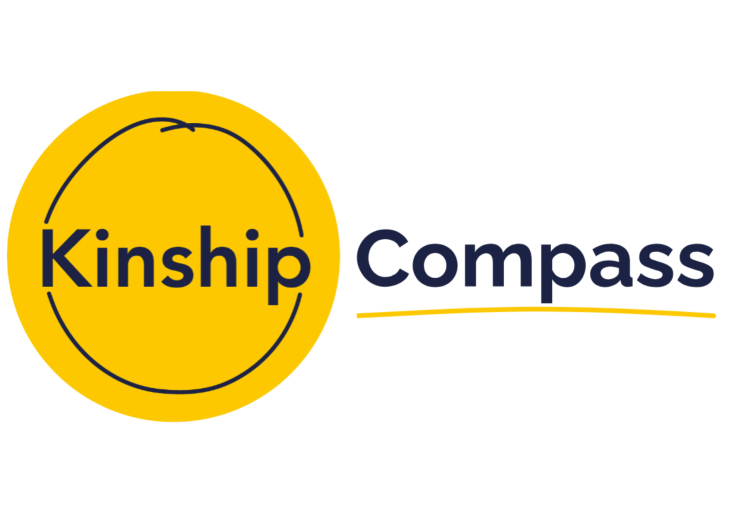 LGBTQ+ Kinship Carers' and Special Guardians' Group
This special interest group run by Kinship provides an opportunity to meet with other kinship carers as part of the LGBTQ+ community.
Find out more
Proud 2 b Parents
Proud 2 b Parents is an inclusive organisation for all routes to parenthood. They are run by and deliver services for LGBTQ+ parents and carers to be, LGBTQ+ parents and carers and their children living in Greater Manchester (and the North West). They recognise know how rare organisations like theirs are so their ethos is: if you're willing to travel we're happy to welcome you!
Proud 2B Parents website
Senior adoption leaders complete 'Improving work with LGBTQ+ applicants' course
In May 2023 senior leaders from across the adoption sector in England took part in a course specifically designed to drive improvements in its work with LGBTQ+ applicants. Read the update by New Family Social to find out more information.
See more
---
Our recommendations
Prince Henry by Olly Pike.
All are welcome here by Alexandra Penfield and Suzanne Kaufman.
Grandad's Camper by Harry Woodgate.
The Pirate Mums by Jodie Lancet- Grant.
Jamie by Olly Pike.
Aloha Albatross by Francesca Dryden.
Julian is a Mermaid by Jessica Love.
The girl with Two Dads by Mel Elliot.
Little People Big Dream series - Ru Paul by Maria Isabel Sanchez Vegara.