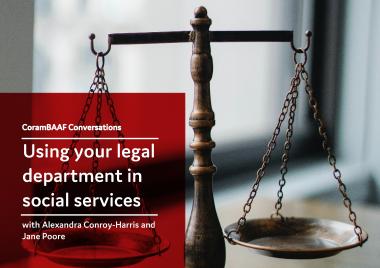 CoramBAAF Conversations | Using your legal department in social services
Listen to a discussion between our legal consultant, Alexandra Conroy- Harris, and our adoption consultant, Jane Poore, about how to use your legal department in social services.
Listen here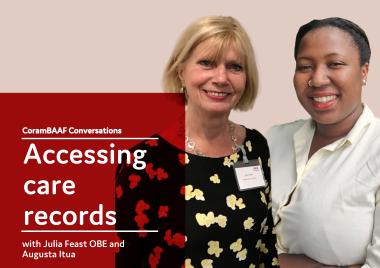 CoramBAAF Conversations | Accessing care records
Listen to Augusta Itua, our legal consultant, in conversation with Dr Julia Feast OBE. They talk us through the current barriers and support available to care experienced people wanting to access their records.
Listen here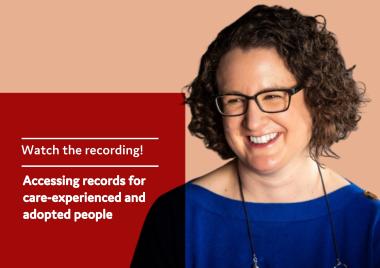 Access to records for care-experienced and adopted people
This participatory session aims to shape forthcoming best practice guidance for managing care-experienced and adopted people's records in England and Wales and improve the culture and processes involved.
Watch again
Watch the recording
Alexandra Conroy Harris, our legal consultant, presented the issues that were identified in the Somerset case, shared how local authorities can avoid these in the future, and what to do about cases currently in progress in this Exploring Expertise webinar from 15 March 2022.
President of the Family Division gives final judgement on Somerset case
In November 2021 Mrs Justice Roberts made declarations in respect of ten children awaiting placement for adoption.
Read more
Somerset ruling: FAQs
Members can access more information about this case through these frequently asked questions from our Advice Line.
Find out more
Consultation submissions
Latest publications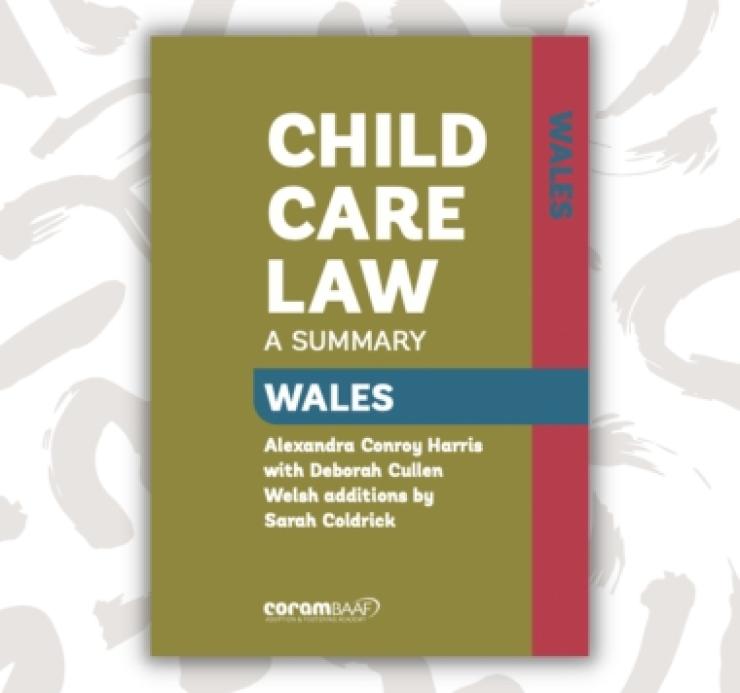 Child care law Wales
This quick reference guide provides a quick introduction to the main legal provisions for the care of children in Wales. Designed to provide a basic framework, it presents a summary of the main statutes, regulations and court rules, with sections on all the main strands of law relating to parents, children and local authority responsibilities.
Find out more
Safeguarding Children living with Foster Carers, Adopters and Special Guardians: Learning from case reviews 2007–2019
This good practice guide is based on a UK-wide study of 52 case reviews concerning 98 children who had died or experienced serious harm while living with foster carers, adopters or special guardians.

Find out more
Adoption & Fostering online journal
Legal notes
Our legal notes provide details and commentary on the latest cases on adoption, fostering and kinship care in the courts of England, Northern Ireland and Scotland. Written by experts with minimal jargon, they digest case law and legislation for all those working in the children's social care sector in the UK. Members, remember to sign in to access our online journal.

See more