Supporting agencies and professionals who work with children and young people
Join CoramBAAF
Become a CoramBAAF member and join the largest community of agencies and individuals working to secure the best outcomes for children separated from their birth parents. And get access to the exclusive Members' Area of the site.
Find out more
Members' area
Access the latest information, advice and practical support. Log in to the Members' Area to request tailored social work, health and legal advice from our consultants, read our briefings, download a selection of free books, guides, Advice and Practice Notes, read the Adoption & Fostering journal, and much more.
Log in to Members' Area


How do social workers respond to social media criticism of care proceedings?

John Simmonds, CoramBAAF Director of Policy, Research and Development, has published an article in Community Care on the increasing challenges that critical social media posts can cause in care proceedings, highlighting the impact on children in care.



See more



Workshop rates will increase from 2 July 2018

Book a place on any of our upcoming workshops before 2 July to benefit from the current rates.

Don't wait until it's too late!

See more



Black, Asian and Mixed Ethnicities in Adoption and Fostering: an interview with CoramBAAF consultant Savita de Sousa

Read our interview with Savita De Sousa, CoramBAAF consultant, on issues concerning Black, Asian and Mixed Ethnicities in Adoption and Fostering.

Read the interview
Making good assessments + Undertaking checks and references - buy together for only £30 this June
Until 30 June 2018 you can buy Making good assessments together with Undertaking checks and references in fostering and adoption assessments for just £30 (usual combined price £44.90).
See more
Stay in touch!
We're refreshing our newsletter readership to comply with GDPR, and you might need to sign up with us again. We've recently contacted all of our newsletter readers with the relevant information and the opt-in link. You can also sign up via the link below.
Sign up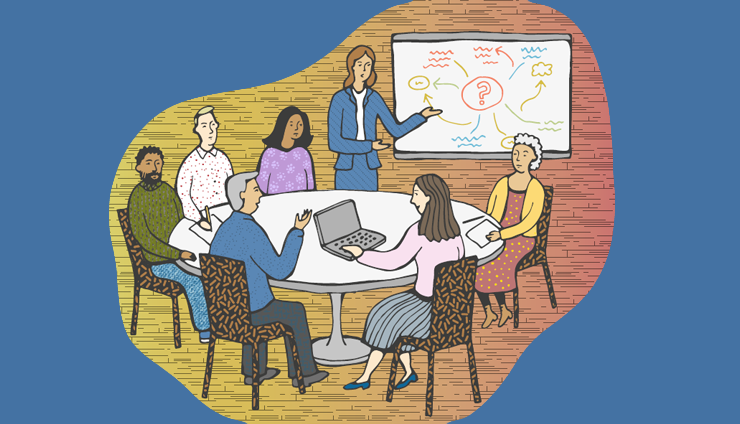 Similar but different - responding to the health needs of unique children - CoramBAAF Health Group conference
2 Jul 2018, Birmingham | Key topics covered will include: substance misuse in pregnancy; genetics; gender identity; communication needs; mental health; and wellbeing.
Book now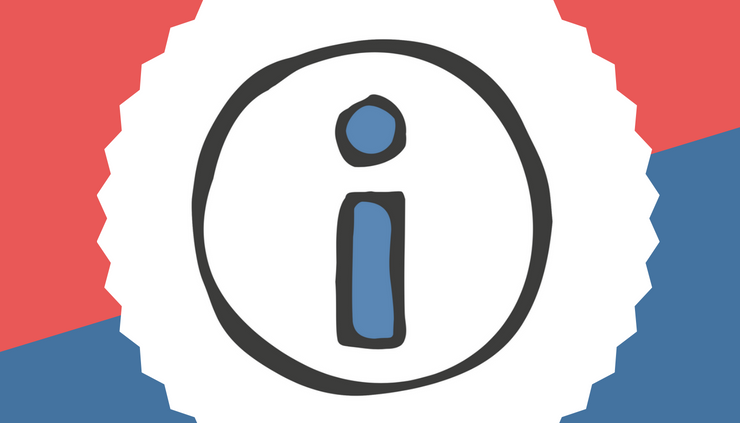 Updates
Read our news updates to find out about our latest views, work and developments.
See Updates
Advertise with us
We have a number of exciting advertising opportunities both online and in print, which will help you publicise your service, organisation, or products to our many thousands of members and customers.
Advertise with us
Stay informed
Sign up to receive our regular e-newsletters and e-bulletins and keep up to date with the latest CoramBAAF news, publications, training events and conferences, job vacancies and more.
SIGN UP