Supporting agencies and professionals who work with children and young people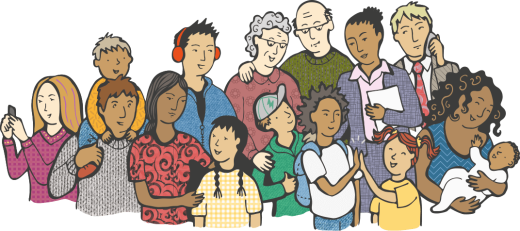 Join CoramBAAF
Become a CoramBAAF member and join the hundreds of agencies and thousands of individuals working to secure the best outcomes for looked-after children, and get access to the exclusive Members' Area of the site.
Find out more
Members' Area
Log in to read our briefings, download a selection of free books, guides, Advice and Practice Notes, read the Adoption & Fostering journal, find out how to access practice advice from our consultants, and much more. Remember - when an agency joins, all staff can access these benefits
Log in to Members' Area


CoramBAAF's Louise Sims reflects on the Kinship and Story work webinar

Louise Sims, CoramBAAF's Kinship Care and Fostering Consultant, looks back on an event which explored how personal objects can facilitate life story work.

Read more



Four Decades of Adoption and Fostering

Children and Young People Now have published a series of articles celebrating CoramBAAF's achievements over the last 40 years. With contributions from key figures it also highlights priorities for the coming year.

Read now



CoramBAAF 40th Anniversary Reception - What do we want from the Children's Care Review?

We celebrated our 40th anniversary on 14th December 2020 with an online reception attended by over 240 people. An inspiring panel of speakers explored the kind of care review that is needed in order to achieve longstanding positive change that delivers the best outcomes for children.

Watch again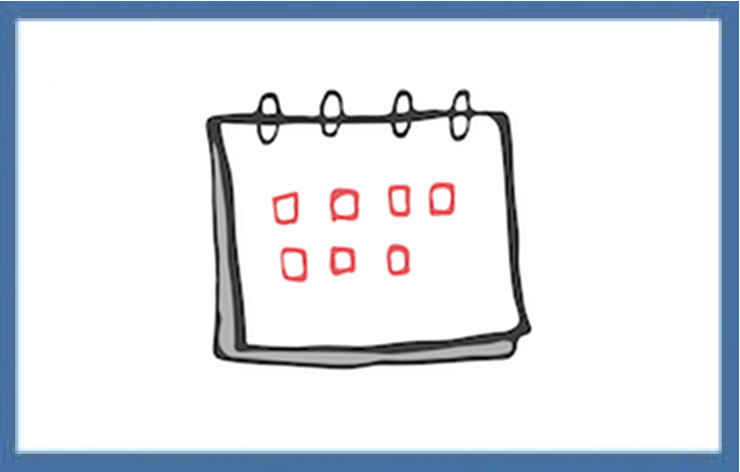 Panel administrators: their role and responsibilities for fostering and permanency panels
26 January 2021

This open course will enable adoption and fostering panel administrators to examine related legislation and share best practice though group discussion and practice application.
Book now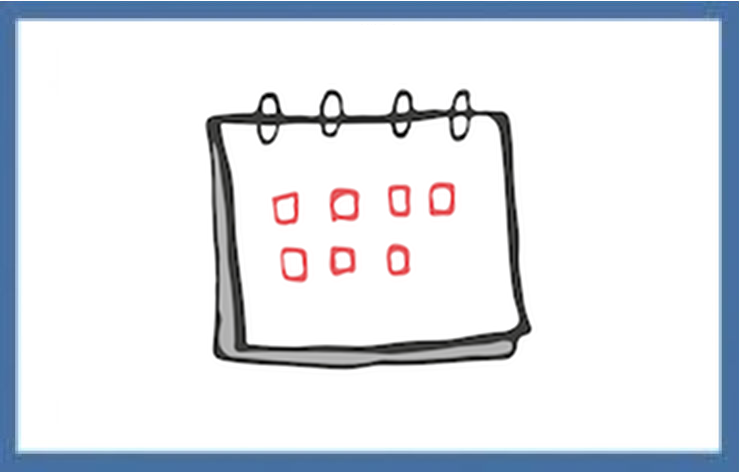 Promoting the identity of children and young people in care
28 January 2021

This open course is for social workers, foster carers and others who help and support children and young people to understand their heritage and develop their personal, social and cultural identity. It looks at how trauma can impact the child's view of themselves and how to encourage and at how to support the child to develop resilience.
Book now
Advertise with us
We have a number of exciting advertising opportunities both online and in print, which will help you publicise your service, organisation, or products to our many thousands of members and customers.
Advertise with us
Stay informed
Sign up to receive our regular e-newsletters and e-bulletins and keep up to date with the latest CoramBAAF news, publications, training events and conferences, job vacancies and more.
SIGN UP