Supporting agencies and professionals who work with children and young people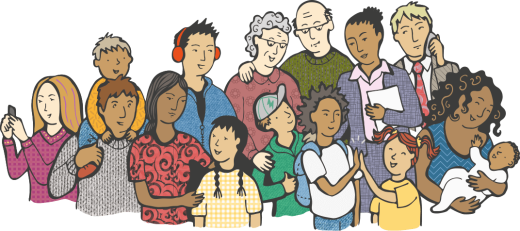 Join CoramBAAF
Become a CoramBAAF member and join the hundreds of agencies and thousands of individuals working to secure the best outcomes for looked-after children, and get access to the exclusive Members' Area of the site.
Find out more
Members' Area
Log in to read our briefings, download a selection of free books, guides, Advice and Practice Notes, read the Adoption & Fostering journal, find out how to access practice advice from our consultants, and much more. Remember - when an agency joins, all staff can access these benefits
Log in to Members' Area


New Beginnings – The inaugural meeting of the Advisory Committee for Kinship Care

Clare Seth, CoramBAAF's Kinship Care consultant celebrates the first meeting of CoramBAAF's new Advisory Committee for Kinship Care. She highlights the key areas covered and what the committee plans to focus on in future.

Read more



Interview with Author and Adoption Panel expert, Elaine Dibben

Listen to Elaine talk all things panels - how they operate and the importance of each member's role and how they work together to ensure that each child is being placed with the right adoptive parents.

Listen here



Final report of Independent Review of Children's Social Care published

CoramBAAF welcomes the publication of the final report of the Independent Review of Children's Social Care and its intention for a fundamental reset of the system.

Read more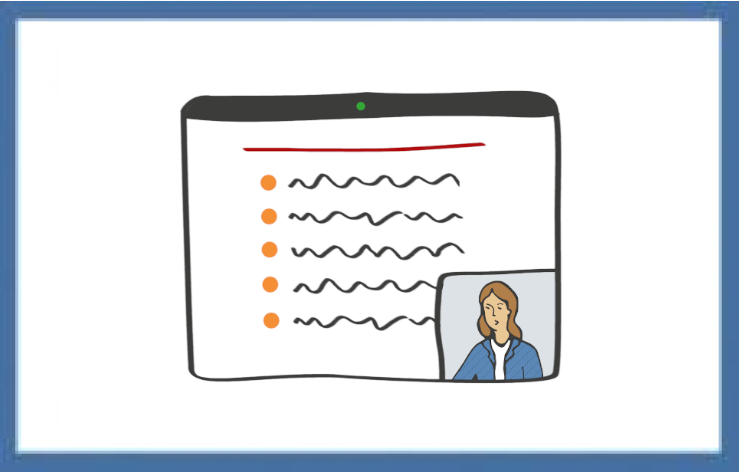 Assessing Adult Relationships
12 July 2022 | ONLINE

The purpose of this open course is to give participants an opportunity to consider what good practice in assessing adult relationships is, exploring their own values and assumptions and to consider the importance of attachment styles; motivation; sex and sexuality; and loss and infertility.
Book now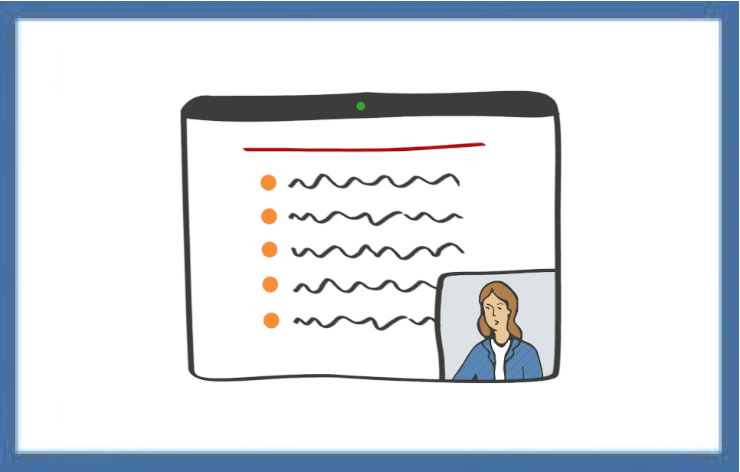 Learning from Research Webinar: Permanency Planning for Children in Care – Are we on track?
28 Jul 2022 | ONLINE

FREE FOR MEMBERS
Permanency Planning has become a core topic in the operation of the looked after children system. The term focusses on the importance for every child having a family for life. This webinar will reflect on the development of permanency planning and its evidence base. It will also explore the current challenges in delivering a permanence plan for every child and whether the current evidence indicates that we are on track in doing so. Presented by Dr John Simmonds OBE, Director of Policy, Research and Development, CoramBAAF.
Book now
Stay informed
Sign up to receive our regular e-newsletters and e-bulletins and keep up to date with the latest CoramBAAF news, publications, training events and conferences, job vacancies and more.
SIGN UP