Supporting agencies and professionals who work with children and young people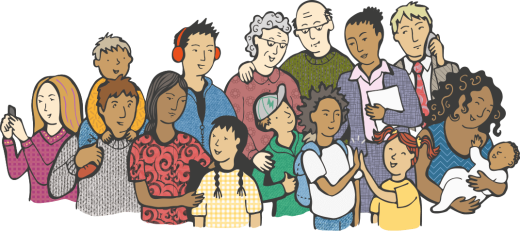 Join CoramBAAF
Become a CoramBAAF member and join the largest community of agencies and individuals working to secure the best outcomes for children separated from their birth parents. And get access to the exclusive Members' Area of the site.
Find out more
Members' area
Access the latest information, advice and practical support. Log in to the Members' Area to request tailored social work, health and legal advice from our consultants, read our briefings, download a selection of free books, guides, Advice and Practice Notes, read the Adoption & Fostering journal, and much more.
Log in to Members' Area


DfE invites funding bids for proposals from fostering partnerships to improve commissioning and sufficiency planning

Local authorities and their partners are invited to bid to access a £500k fund in order to carry out feasibility studies into proposals to improve foster care in their region.

Find out more



March deal of the month

Until the end of March buy all six titles in the Nutmeg series of children's books for just £40.


Buy now



The impact of technology on adoption

Dr John Simmonds made a presentation at the 'Adoption Policy in the Digital Age' event at the European Parliament in Brussels.

Read more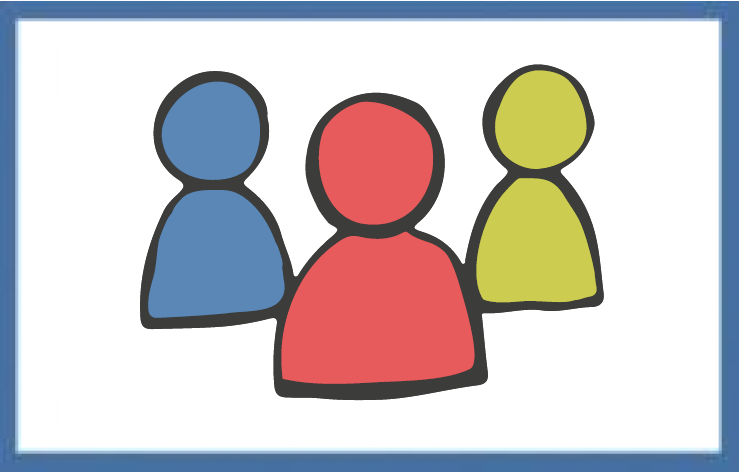 SPECIAL OFFER ON CONFERENCE PLACES FOR CORAMBAAF MEMBERS Beyond Together or Apart – brothers and sisters are for life
4 Apr 2019 Leeds

This one-day conference will help social work professionals to think about the lifelong implications of planning for siblings and the support needed for adopters in promoting and supporting sibling relationships.

Special offer for CoramBAAF members - buy one place and receive a second at half price! And receive a FREE copy of the CoramBAAF Good Practice Guide on the placement of siblings Beyond Together or Apart (usual price £17.95).
Find out more
Making good fostering assessments
16 May 2019 | Birmingham

This two-day workshop will provide practitioners and particularly those who may be new to undertaking, quality assuring or considering fostering assessments with an opportunity to develop knowledge, skills and practice in completing fostering assessments.
Find out more
Advertise with us
We have a number of exciting advertising opportunities both online and in print, which will help you publicise your service, organisation, or products to our many thousands of members and customers.
Advertise with us
Stay informed
Sign up to receive our regular e-newsletters and e-bulletins and keep up to date with the latest CoramBAAF news, publications, training events and conferences, job vacancies and more.
SIGN UP