Supporting agencies and professionals who work with children and young people
Join CoramBAAF
Become a CoramBAAF member and join the largest community of agencies and individuals working to secure the best outcomes for children separated from their birth parents. And get access to the exclusive Members' Area of the site.
Find out more
Members' area
Access the latest information, advice and practical support. Log in to the Members' Area to request tailored social work, health and legal advice from our consultants, read our briefings, download a selection of free books, guides, Advice and Practice Notes, read the Adoption & Fostering journal, and much more.
Log in to Members' Area


John Simmonds, CoramBAAF Director of Policy, Research and Development comments on the Child Practice Review following the death of Elsie Scully-Hicks

The tragic death of Elsie following her removal from her birth parents by the local authority and then placement in foster care and finally for adoption indicates...

Read our comment



CoramBAAF agency members' reception

Come and meet us at our reception for agency members – Friday 14 September.

Find out more



NAGALRO publishes guide to CAFCASS's Professional Time Guidance

Over recent months NAGALRO has led a number of sector organisations in challenging and objecting to CAFCASS's 2017 Professional Time Guidance...

See more
CoramBAAF Conference: Beyond Together or Apart - brothers and sister are for life
20 Sept 2018, London | This one-day conference will help social work professionals to think about the lifelong implications of planning for siblings and the support needed for adopters in promoting and supporting sibling relationships. * PLUS: entry includes FREE COPY of the new good practice guide on the placement of siblings: 'Beyond Together or Apart.'
See more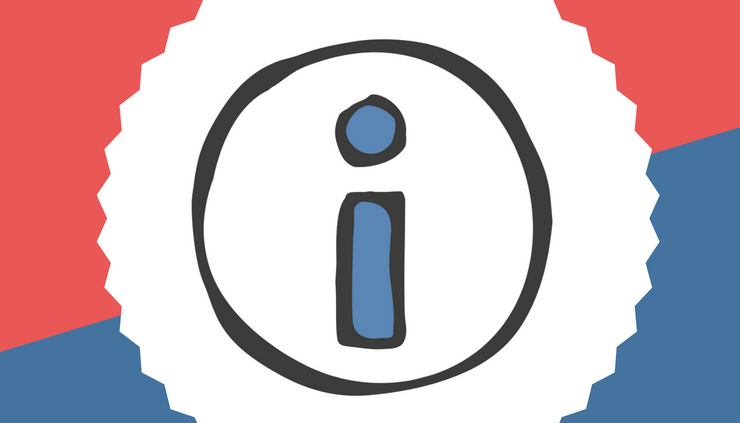 Updates
Read our news updates to find out about our latest views, work and developments.
See Updates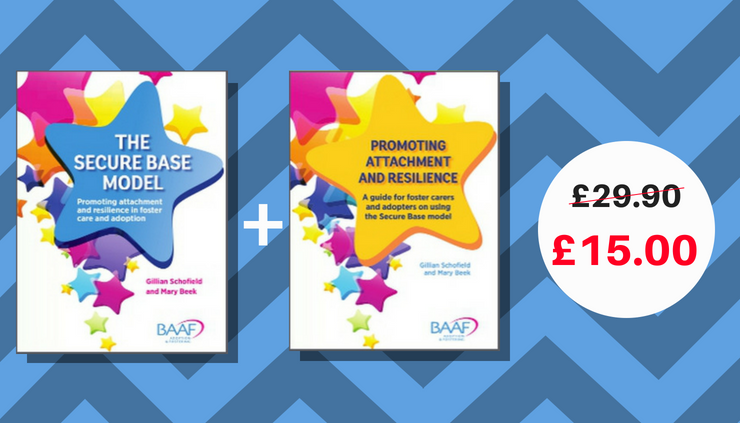 August deal of the month! Don't miss out on these two essential texts
Until 31 August 2018 you can buy 'The secure base model' + 'Promoting attachment and resilience' together for only £15.00 - usual price £29.90. Don't miss our deal of the month!

See more
An introduction to the Secure Base Model - free workshops for CoramBAAF full member agencies
Places still available in Exeter and Leeds!
Find out more
Advertise with us
We have a number of exciting advertising opportunities both online and in print, which will help you publicise your service, organisation, or products to our many thousands of members and customers.
Advertise with us
Stay informed
Sign up to receive our regular e-newsletters and e-bulletins and keep up to date with the latest CoramBAAF news, publications, training events and conferences, job vacancies and more.
SIGN UP