Supporting agencies and professionals who work with children and young people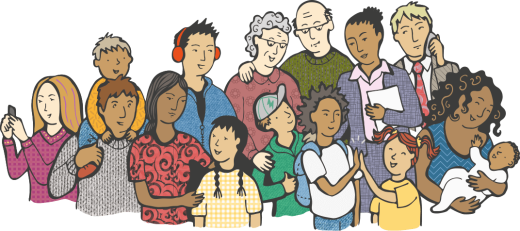 Join CoramBAAF
Become a CoramBAAF member and join the hundreds of agencies and thousands of individuals working to secure the best outcomes for looked-after children, and get access to the exclusive Members' Area of the site.
Find out more
Members' Area
Log in to read our briefings, download a selection of free books, guides, Advice and Practice Notes, read the Adoption & Fostering journal, find out how to access practice advice from our consultants, and much more. Remember - when an agency joins, all staff can access these benefits
Log in to Members' Area


New resources launched to drive transformation of support for special guardians

A partnership between Lancaster University, Kinship and CoramBAAF sees the launch of a new suite of online resources to promote the development of support services for special guardians.

Read more



National adopter recruitment campaign focuses on finding families for sibling groups

#YOUCANADOPT campaign switches focus and urges prospective adopters to step forward and adopt more than one child.

Read more



CoramBAAF publishes its responses to the Independent Children's Social Care Review

CoramBAAF has made three submissions to the Review, responding to both the call for advice and evidence with Black Minority Ethnic Perspectives Advisory Committee (BMEPAC) making recommendations on matters concerning black and minority ethnic children and families.

Read the submissions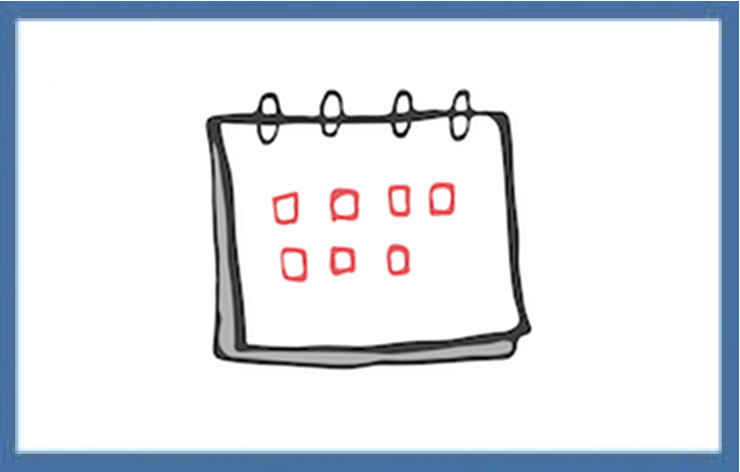 Culturally Competent Social Worker
20 May 2021 | ONLINE

This open course will explore how families' culture, faith and understanding of harm impacts on their parenting capacity and consider how this should inform assessments, child protection plans and strategies. The workshop will include how the personal values of practitioners could impact on professional judgements and decision-making.
Book now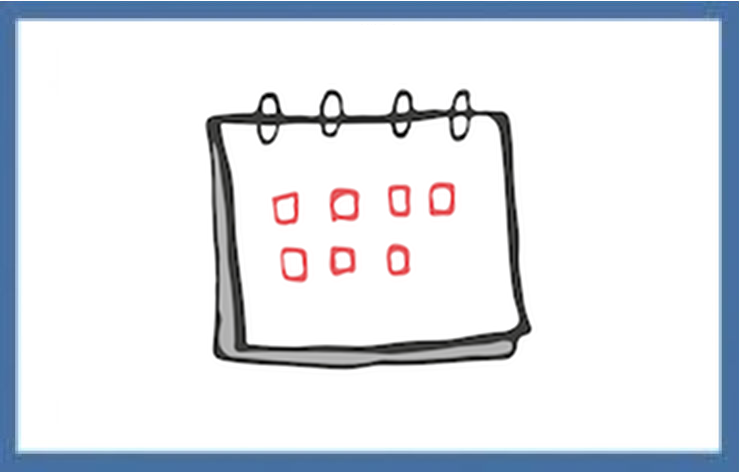 Sibling assessments: beyond, together, apart
7 Jun 2021 | ONLINE

This open course will offer a comprehensive approach to undertaking sibling assessments. It will explore who the key contributors to sibling assessments are and how assessors can plan assessments and engage these contributors in the process. Most importantly it will explore how to gain the views of the children, observe sibling interactions and draw conclusions on the quality of sibling relationships as well as focusing on the individual needs of each child and of the sibling group.
Book now
Advertise with us
We have a number of exciting advertising opportunities both online and in print, which will help you publicise your service, organisation, or products to our many thousands of members and customers.
Advertise with us
Stay informed
Sign up to receive our regular e-newsletters and e-bulletins and keep up to date with the latest CoramBAAF news, publications, training events and conferences, job vacancies and more.
SIGN UP