Supporting agencies and professionals who work with children and young people
Join CoramBAAF
Become a CoramBAAF member and join the largest community of agencies and individuals working to secure the best outcomes for children separated from their birth parents. And get access to the exclusive Members' Area of the site.
Find out more
Members' area
Access the latest information, advice and practical support. Log in to the Members' Area to request tailored social work, health and legal advice from our consultants, read our briefings, download a selection of free books, guides, Advice and Practice Notes, read the Adoption & Fostering journal, and much more.
Log in to Members' Area


BLOG: Elaine Dibben reports back from International Conference on Adoption Research, Montreal (Day 3)

"We heard about pre-adoption breakdowns in Portugal, where to my surprise 98% of adoptions are from care, with children being placed after about 2 years in either foster care or residential care...."

Read the blog



Department for Education - Adoption Register Consultation is open until 27 July

The Department for Education has published a targeted consultation on the Adoption Register Regulations. Find out how to share your views.

Read more



May – June round up

Read our round-up article highlighting some of the important projects and programmes CoramBAAF has been engaged in over May and June 2018 – plus a look-ahead at other projects, conferences and publications.

See more
Direct work is our deal of the month for July
Don't miss our July deal of the month!

Until 31 July 2018 you can buy Direct work - Social work with children and young people in care for just £12.00 (usual price £19.95).
See more
Stay in touch!
We've refreshed our newsletter readership to comply with GDPR and you might need to sign up with us again. We've contacted all of our newsletter readers with the relevant information and the opt-in link. You can also sign up via the link below.
Sign up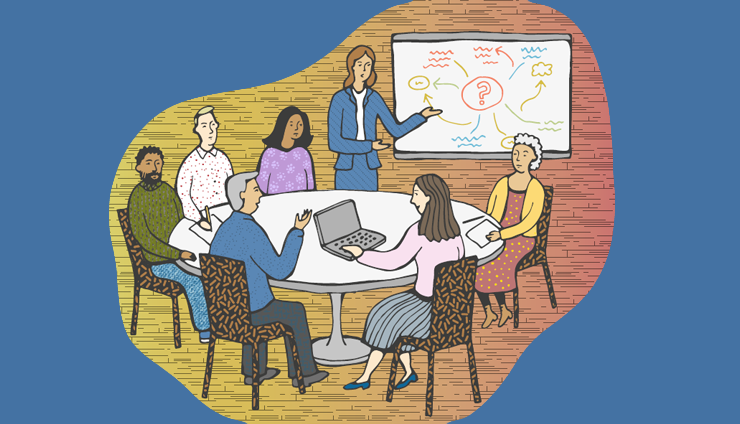 CoramBAAF Conference: Beyond Together or Apart - brothers and sister are for life
20 Sept 2018, London | This one-day conference will help social work professionals to think about the lifelong implications of planning for siblings and the support needed for adopters in promoting and supporting sibling relationships.
See more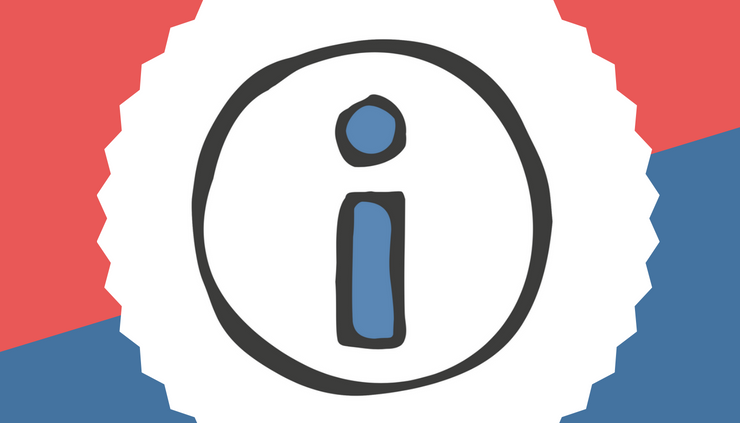 Updates
Read our news updates to find out about our latest views, work and developments.
See Updates
Advertise with us
We have a number of exciting advertising opportunities both online and in print, which will help you publicise your service, organisation, or products to our many thousands of members and customers.
Advertise with us
Stay informed
Sign up to receive our regular e-newsletters and e-bulletins and keep up to date with the latest CoramBAAF news, publications, training events and conferences, job vacancies and more.
SIGN UP