Supporting agencies and professionals who work with children and young people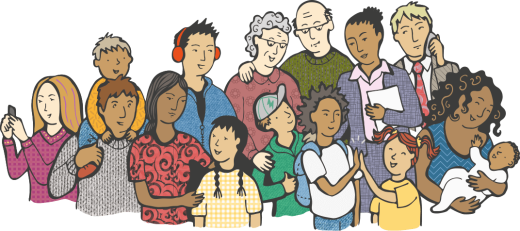 Join CoramBAAF
Become a CoramBAAF member and join the hundreds of agencies and thousands of individuals working to secure the best outcomes for looked-after children, and get access to the exclusive Members' Area of the site.
Find out more
Members' Area
Log in to read our briefings, download a selection of free books, guides, Advice and Practice Notes, read the Adoption & Fostering journal, find out how to access practice advice from our consultants, and much more. Remember - when an agency joins, all staff can access these benefits
Log in to Members' Area


New guidance for members on the use of NMS published

CoramBAAF has published a briefing note clarifying the use of National Minimum Standards (NMS) in England as a benchmark for deciding on the suitability of foster carers including kinship foster carers

Read more



Deal of the month

Buy 'Dealing with Foetal Alcohol Spectrum Disorder' and 'Parenting a child affected by parental substance misuse' together for just £14 this June.

Buy now



Interview with author Alison Rennie Parkinson

Co-author of 'The Adopter's Handbook on Education (Scotland)', Alison Rennie Parkinson has spent most of her professional life in adult education but it was navigating the education system for her adopted twins that led her to join Adoption UK in Scotland and go on to support other parents going through the same experiences.

Read more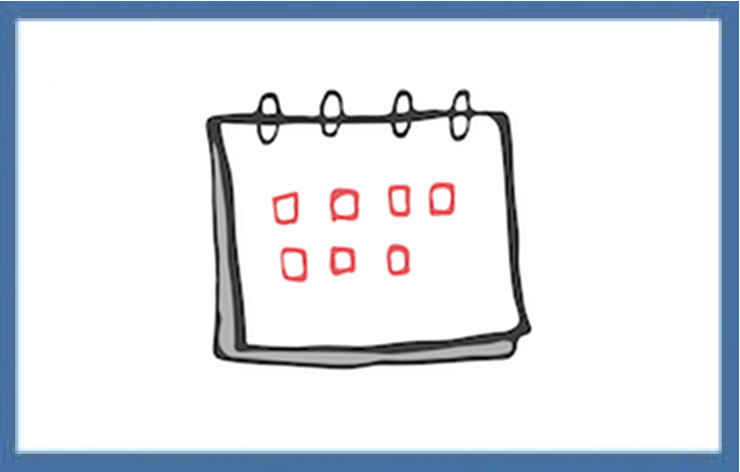 Assessing adult relationships
22 Jun 2021 | ONLINE

The purpose of this open course is to give participants an opportunity to consider what good practice in assessing adult relationships is, exploring their own values and assumptions and to consider the importance of attachment styles; motivation; sex and sexuality; and loss and infertility.
Book now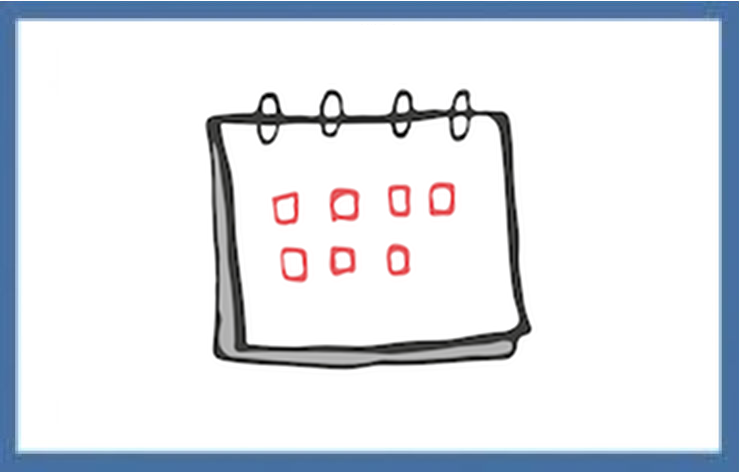 Connected Persons and Special Guardianship Orders
1 Jul 2021 | ONLINE

This open course will be an opportunity to explore personal and professional values and thresholds in respect of assessing connected persons, including tools to assist in assessing the child's and the Connected Persons' continued relationship with the birth parents and any possible risks posed to the child and carer and how these can be managed.
Book now
Advertise with us
We have a number of exciting advertising opportunities both online and in print, which will help you publicise your service, organisation, or products to our many thousands of members and customers.
Advertise with us
Stay informed
Sign up to receive our regular e-newsletters and e-bulletins and keep up to date with the latest CoramBAAF news, publications, training events and conferences, job vacancies and more.
SIGN UP