Supporting agencies and professionals who work with children and young people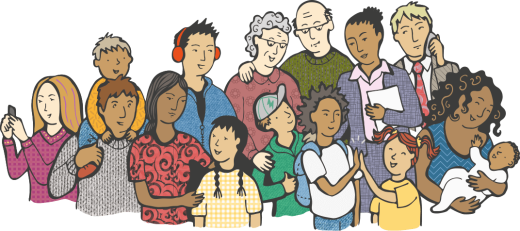 Join CoramBAAF
Become a CoramBAAF member and join the hundreds of agencies and thousands of individuals working to secure the best outcomes for looked-after children, and get access to the exclusive Members' Area of the site.
Find out more
Members' Area
Log in to read our briefings, download a selection of free books, guides, Advice and Practice Notes, read the Adoption & Fostering journal, find out how to access practice advice from our consultants, and much more. Remember - when an agency joins, all staff can access these benefits
Log in to Members' Area


Deal of the month!

Save £5 on 'Promoting the health of children in public care' for the whole of January.

Buy now



Court ruling impacts placement orders

On 24 November the High Court handed down a judgement dealing with the lawfulness of placement orders made in ten separate cases. The court found that the Agency Decision Maker (ADM) had not made the decision that the child should be placed for adoption in accordance with the Adoption Agencies Regulations (AAR) 2005.

Read more



Reflecting on 'Breathing Space'

CoramBAAF Health Consultant, Ellie Johnson looks back on the themes of this year's Health Group Conference.

Read the blog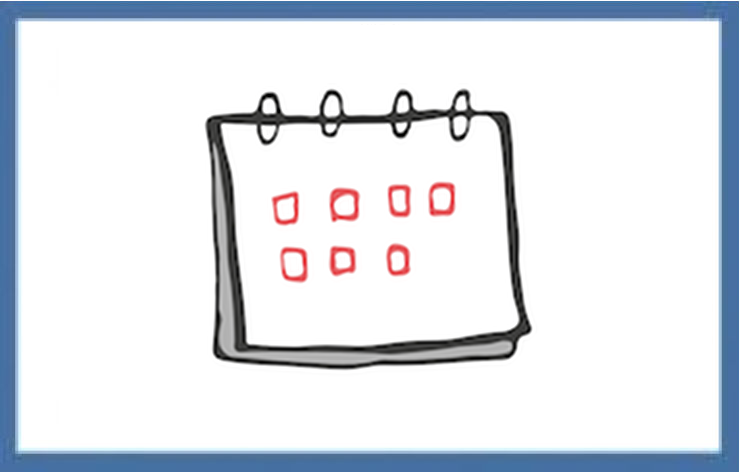 Panel advisors: Their role and responsibilities for fostering and permanency panels
19 Jan 2022 | ONLINE

Panel advisors have a complex role in managing the relationship between the agency and the panel, quality assuring and feeding back to all involved in panel work. This open course will enable panel advisors to examine this role in detail and build on effective practice as they carry out their role and responsibilities including: quality assurance; inducting new panel members; contributing to the appraisals of panel members; feeding back issues to the agency and working with the agency decision maker.
Book now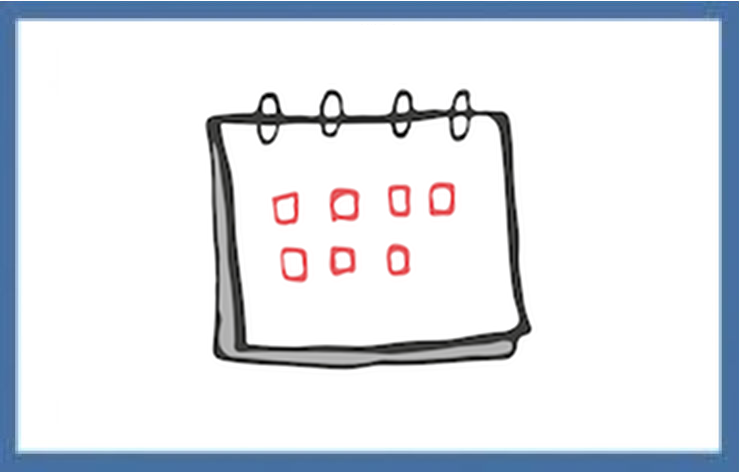 Exploring Expertise: Moving to Adoption
24 Jan 2022 | ONLINE

Using the UEA Moving to Adoption model - a social work practice framework to help children move from foster care to adoption.
Book now
Stay informed
Sign up to receive our regular e-newsletters and e-bulletins and keep up to date with the latest CoramBAAF news, publications, training events and conferences, job vacancies and more.
SIGN UP