Supporting agencies and professionals who work with children and young people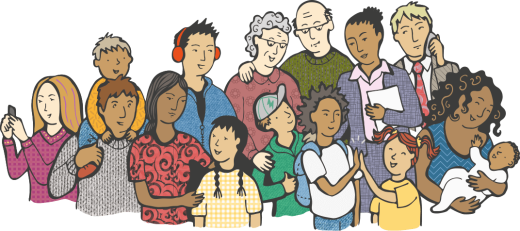 Join CoramBAAF
Become a CoramBAAF member and join the hundreds of agencies and thousands of individuals working to secure the best outcomes for looked-after children, and get access to the exclusive Members' Area of the site.
Find out more
Members' Area
Log in to read our briefings, download a selection of free books, guides, Advice and Practice Notes, read the Adoption & Fostering journal, find out how to access practice advice from our consultants, and much more. Remember - when an agency joins, all staff can access these benefits
Log in to Members' Area


Final report of Independent Review of Children's Social Care published

CoramBAAF welcomes the publication of the final report of the Independent Review of Children's Social Care and its intention for a fundamental reset of the system.

Read more



CoramBAAF hosts panel discussion on "The Future of Care"

On 28 April, CoramBAAF hosted a panel discussion about the future of care providing a timely opportunity to debate how the "care system" operates for our children as we anticipate the review's publication

Read more



President of the Family Division gives final judgement on Somerset case

The President of the Family Division has handed down judgement in the latest, and final, instalment of the Somerset case.

Read more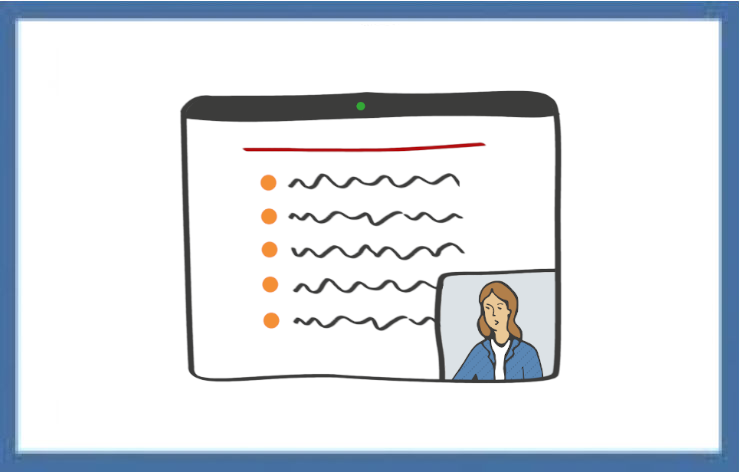 Learning from Research Webinar: Securing Safety
26 May 2022 | ONLINE

FREE FOR MEMBERS
Securing Safety is a research project that explored the rate, cost and experience of the relocation of adolescents exposed to or at risk of extra familial harm. Dr Lauren Wroe, Assistant Professor (Research) at Durham University will explore this important research and its implications for local practice and policy.
Book now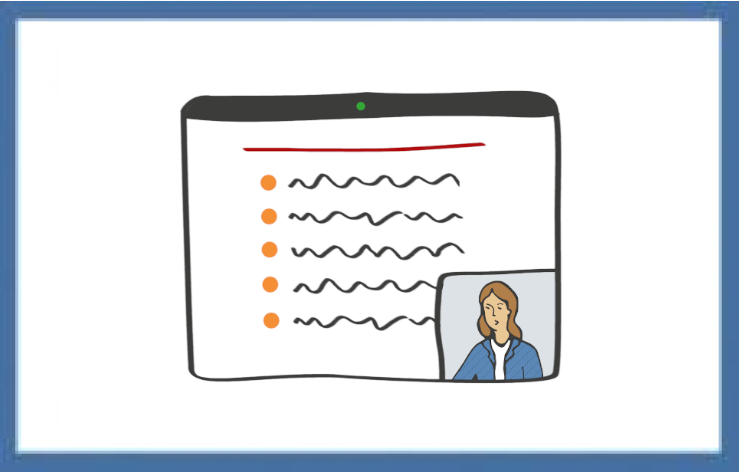 Learning from case reviews
8 June 2022 | ONLINE

This event will give workers attending an overview of the key points of learning from research. It will also provide an opportunity to reflect on changes to be made to reduce the risk of significant harm to looked after children, those living with special guardians and adopted children.
Book now
Stay informed
Sign up to receive our regular e-newsletters and e-bulletins and keep up to date with the latest CoramBAAF news, publications, training events and conferences, job vacancies and more.
SIGN UP