Supporting agencies and professionals who work with children and young people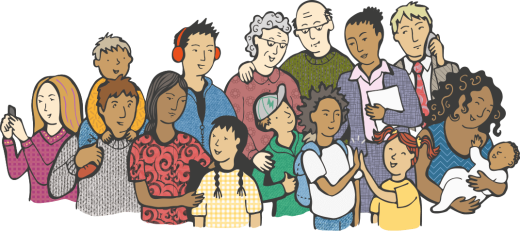 Join CoramBAAF
Become a CoramBAAF member and join the hundreds of agencies and thousands of individuals working to secure the best outcomes for looked-after children, and get access to the exclusive Members' Area of the site.
Find out more
Members' Area
Log in to read our briefings, download a selection of free books, guides, Advice and Practice Notes, read the Adoption & Fostering journal, find out how to access practice advice from our consultants, and much more. Remember - when an agency joins, all staff can access these benefits
Log in to Members' Area


CoramBAAF Highlights

We have recently published Highlights 2019 - a summary of our latest activities and achievements.

Read more



Deal of the month!

For the whole of May, we're offering the new edition of 'Making Good Assessments' for just £20.

Buy now



Latest inter-agency fees published

Fee levels for the new financial year have now been agreed and published.

Find out more
Advertise with us
We have a number of exciting advertising opportunities both online and in print, which will help you publicise your service, organisation, or products to our many thousands of members and customers.
Advertise with us
Stay informed
Sign up to receive our regular e-newsletters and e-bulletins and keep up to date with the latest CoramBAAF news, publications, training events and conferences, job vacancies and more.
SIGN UP
Looking for meeting space?
Coram offers light, modern meeting rooms in the heart of London. Our spaces accommodate meetings, from 4 to 140 delegates with a full range of amenities. Proceeds directly contribute to our charitable mission, so your next meeting could help us support some of the UK's most vulnerable children and young people.