CoramBAAF Learning Events
CoramBAAF is a leading provider of specialist training for social work managers, practitioners, childcare professionals, adopters and foster carers. We directly deliver learning events across England and the British Isles and through partnership arrangements in Northern Ireland and Wales. 
Our experienced Trainer Consultants facilitate a wide range of workshops, conferences, agency tailored training and consultancy services, utilising the latest research and good practice guidance and supported by our adoption, fostering, legal and health specialists, our extensive publications and our information archive.
Browse our Workshops and Conferences
CoramBAAF learning events provide:
Child-focused learning
Whether through our uniquely tailored training for agency teams, or in our workshops and conferences for agency delegates and independent practitioners, CoramBAAF's peer group child-focused learning delivers cutting edge training, resources and shared practice opportunities.
Return to practice refreshers
Our learning events provide the ideal opportunity for those who are returning to practice to refresh and develop their knowledge in supportive learning environments designed to meet a range of experience and needs.
Networking opportunities
CoramBAAF learning events provide unrivalled access to professional networks and unique opportunities to develop new initiatives, knowledge and resources.
International learning events
CoramBAAF has well established connections with child care organisations across the European community and welcomes further opportunities to develop, share and learn together.
Our learning environments
---
Featured learning events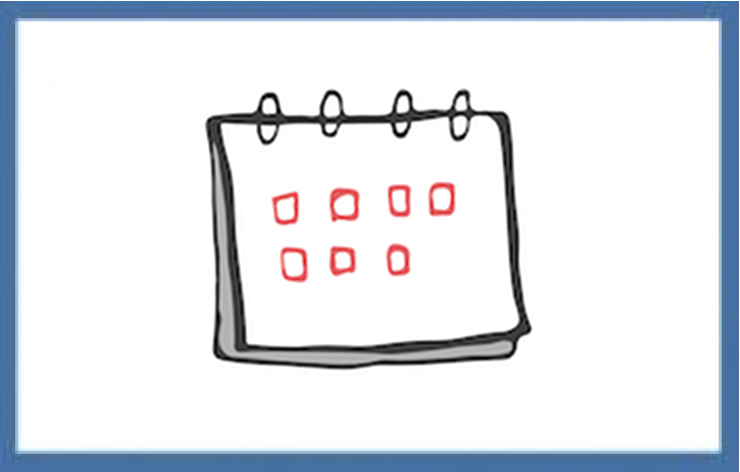 Agency decision makers: Their role and responsibilities for fostering and permanency panel
10 Sep 2019 | Birmingham

Based on the very latest guidance and research, this workshop will explore the issues and dilemmas faced by decision makers in adoption and fostering agencies and provide useful templates for self-audit and future decision making.
Find out more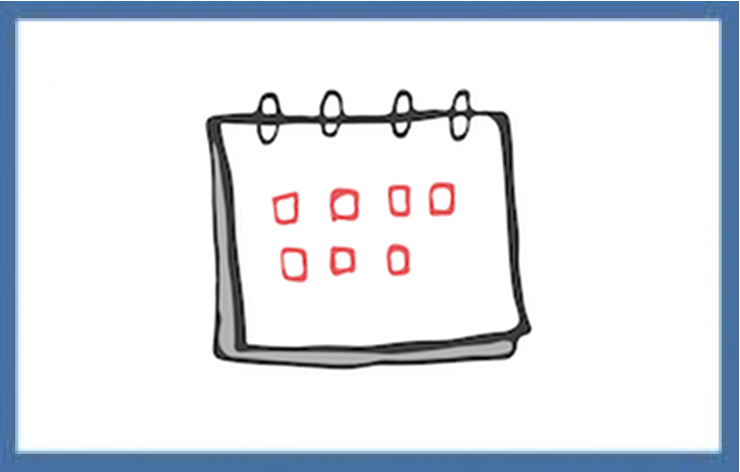 Chairing meetings with confidence
10 Oct 2019 | London

This workshop will explore general planning for and facilitation of panels and complex meetings in the children's sector and the importance of holding the child at the centre of thinking, recommendations and decision making.
Find out more
Beyond Together or Apart: brothers and sisters are for life.
Hear from the speakers at our recent conference on planning for, assessing and placing sibling groups