Working together for children in care
We are the UK's leading membership organisation for all those agencies and individuals dedicated to improving outcomes for children and young people in care. 
We are committed to supporting our members across the UK and worldwide through the provision of high quality information and advice, expert knowledge, cutting edge training and resources, and unrivalled access to professional networks. Read about how we have worked with and for our members to secure the best outcomes for children in and leaving care in our Review of 2022.
For your chance to be at the forefront of developments, influence debate, expand your knowledge and help make lives better for children, become a member today.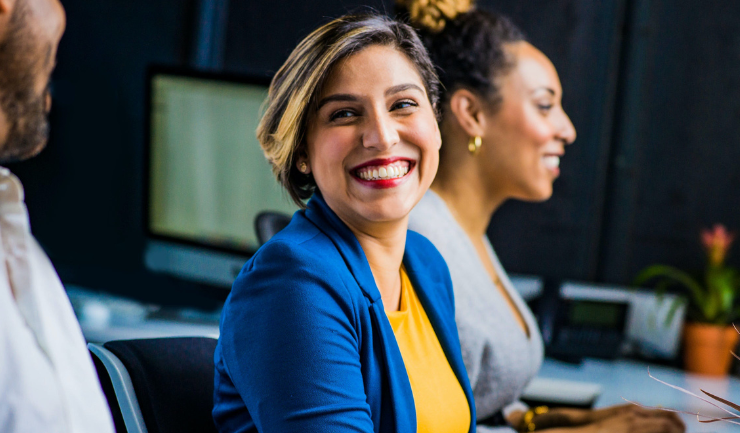 Individual
For professionals, practitioners, students, and all those with an interest in adoption, fostering, kinship and supporting children in care.


Find out more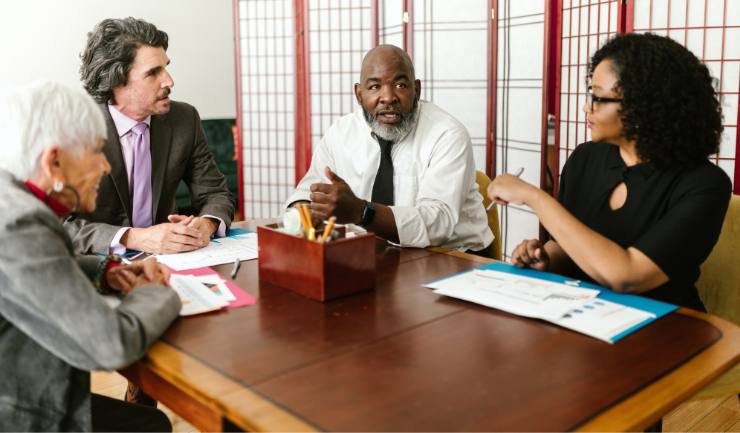 Organisation
For agencies, companies and other organisations there are two types of membership available - Full and Associate.


Find out more