As the successor organisation to the British Association for Adoption and Fostering (BAAF), CoramBAAF continues to support professionals in child care planning system. Focusing on adoption, fostering and kinship care, we also provides expertise and guidance with the accompanying legal and health issues.
Latest projects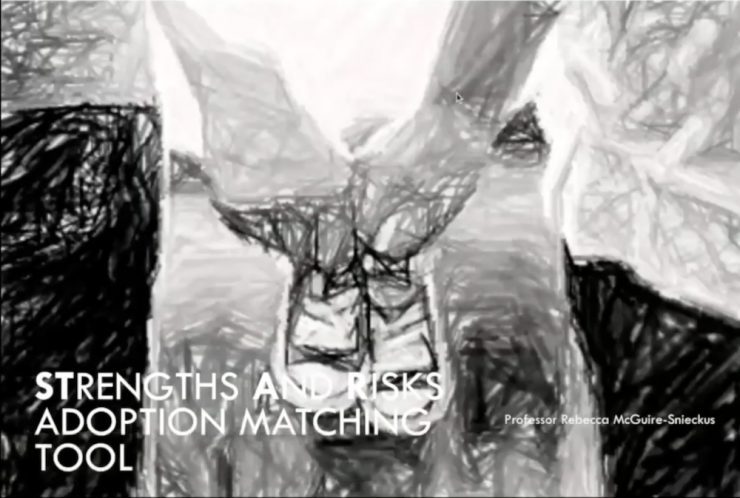 The STAR Matching Tool
The STAR (Strengths and Risks) Matching Tool can be used by practitioners as a decision-making and reflective tool to identify strengths and risks in proposed matches for adoption and can be used at several points during the linking and matching process by social workers and family finders.
Find out more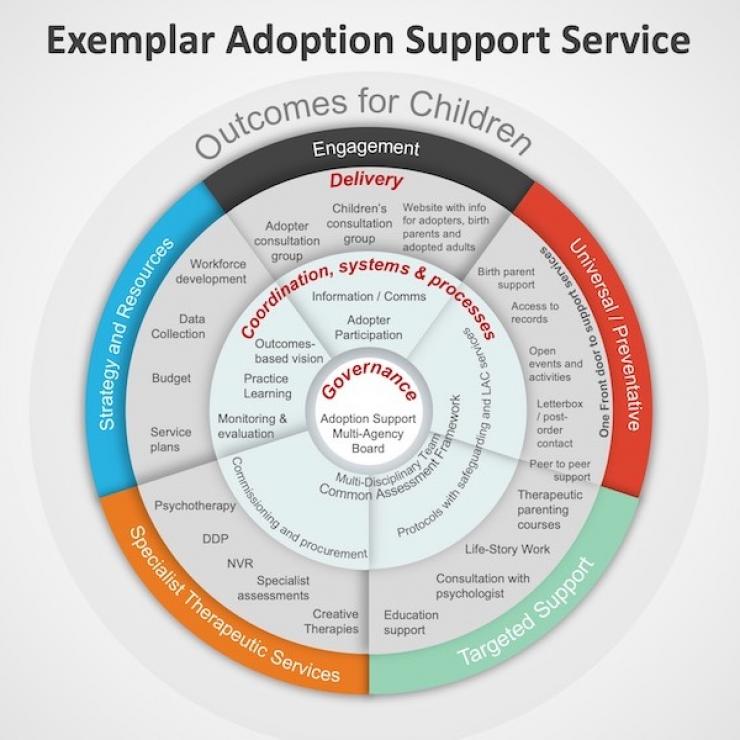 Blueprint for Adoption Support Services
This captures the key elements of the most developed adoption support services and provides a benchmark against which agencies can review and adjust resources and systems.
Find out more
Get involved
Our multidisciplinary groups and provide a platform to our members so we can advocate on their behalf to Government, and ensure that their voices are heard in the development of legislation, policy and practice.
Practice Forums
Share professional practice, knowledge and expertise with colleagues both nationally and in your local region.
Find out more