Please click below to download our catalogues in PDF format.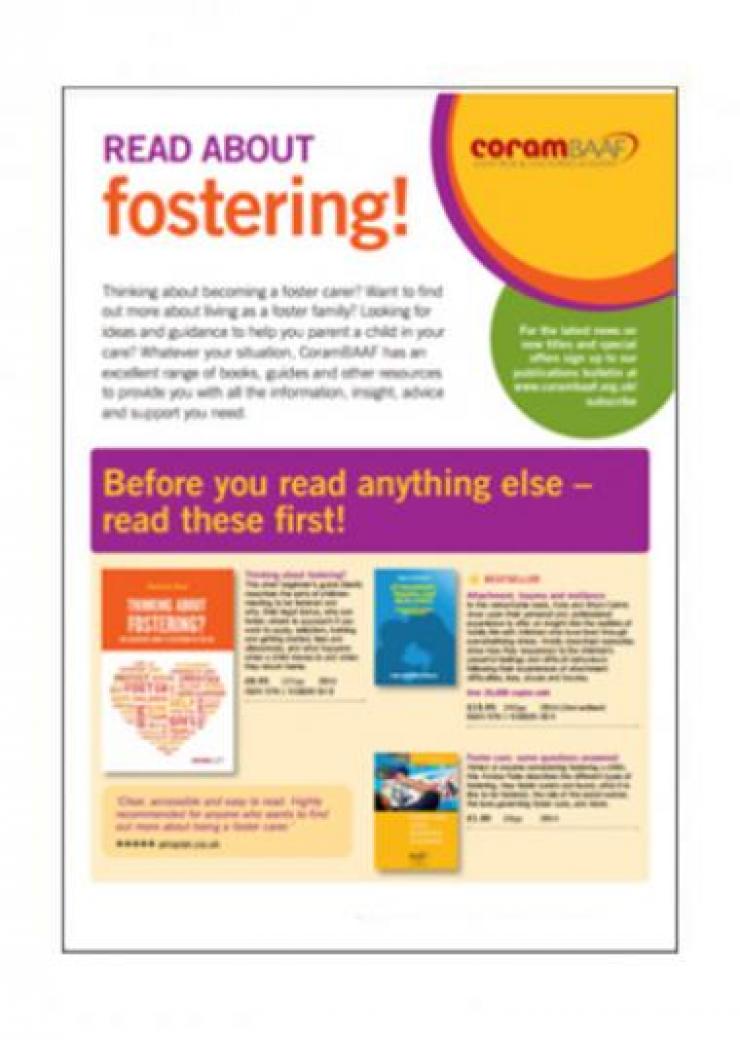 Looking for information and guidance on fostering or caring for foster children? Explore this catalogue for books with the information, insight, advice and support you need.
Download now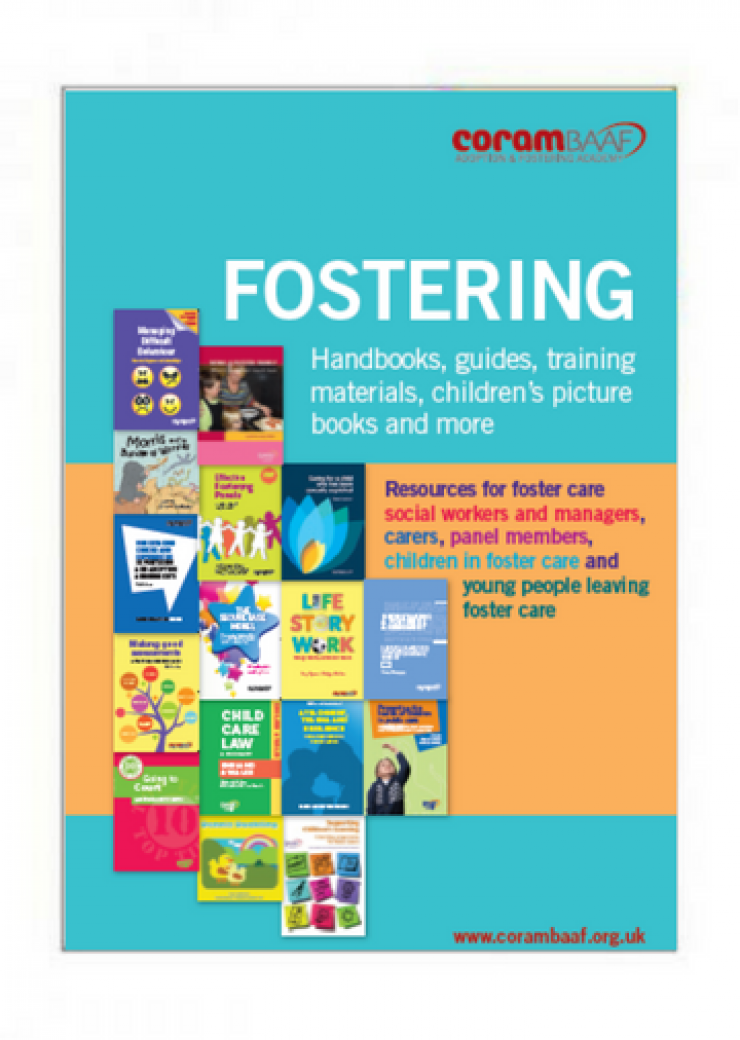 Resources for foster carers, social workers and managers, carers, panel members, children in foster care and young people leaving foster care.
Download now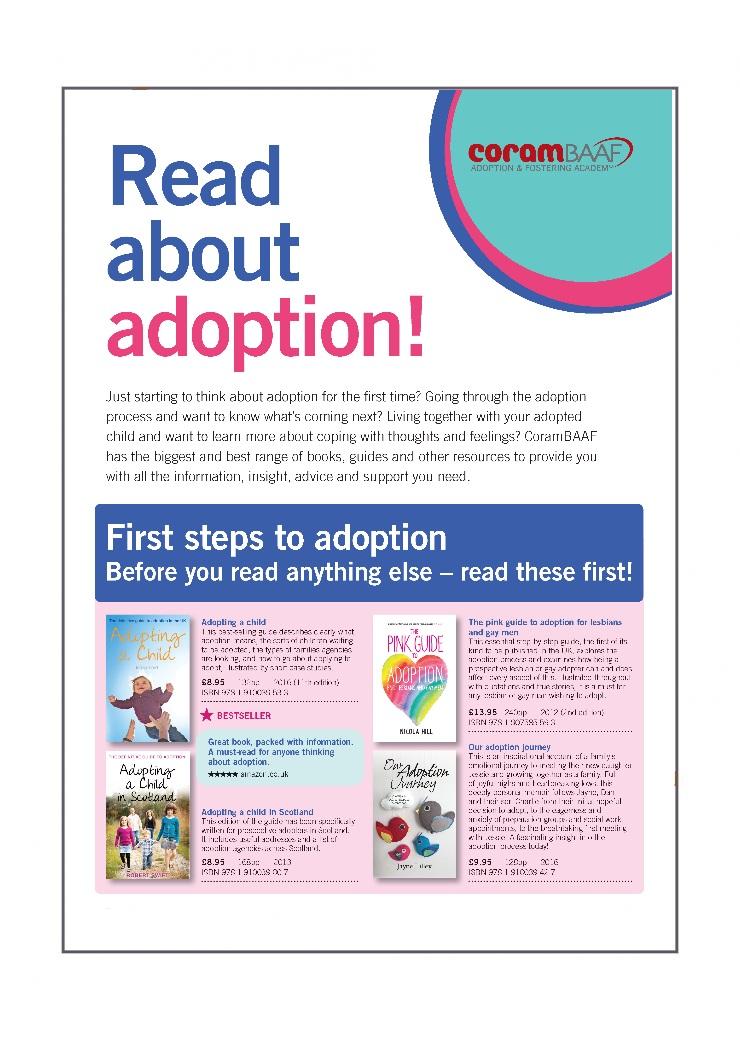 Just starting to think about adoption for the first time? Going through the adoption process and want to know what's coming next? These are the books that will help you.
Download now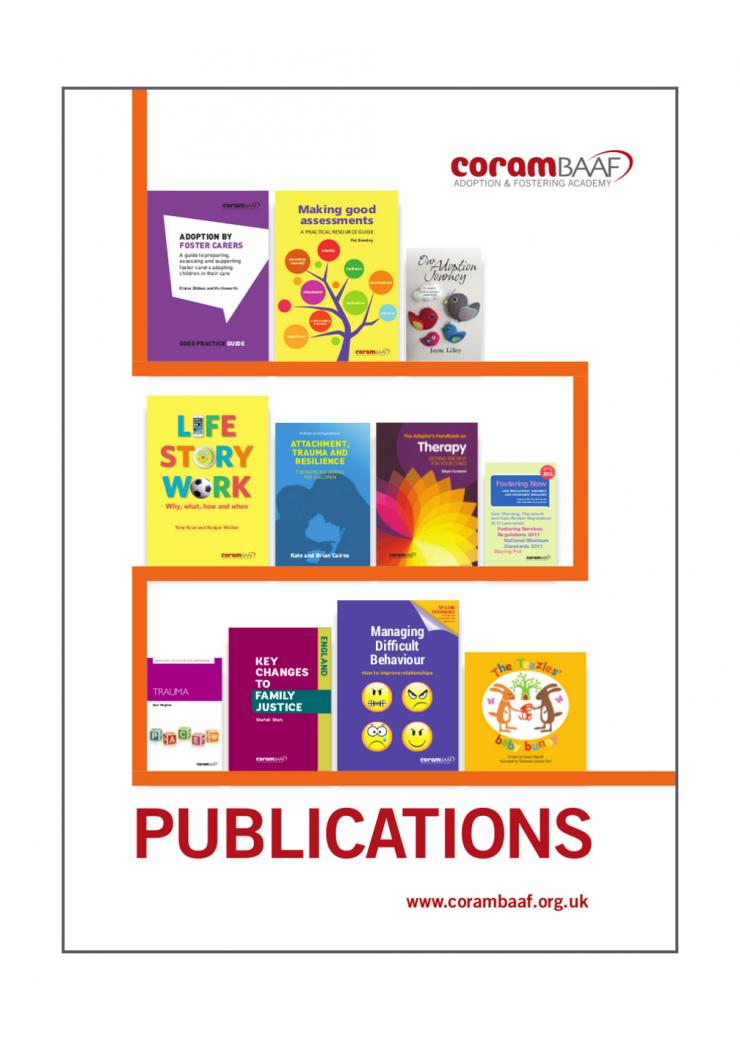 All of our publications on adoption and fostering, from childrens' books and young adult novels, to handbooks, practice guides and academic studies.
Download now
View interactive PDF of the full publications catalogue