Our health consultants develop a range of practice notes, briefings and other resources to support our members in their work with children and young people in care.
NICE publish quality standard for assessment and diagnosis of FASD
This guidance forms key part of supporting much need changes to support families affected by FASD that CoramBAAF and its members have called for.

Find out more
Revised Form AH/AH2 now available complete with new PDF format
The forms have been updated following feedback from users, and the changes aim to improve clarity of information obtained. PDF version can be completed digitally in its entirety.
Find out more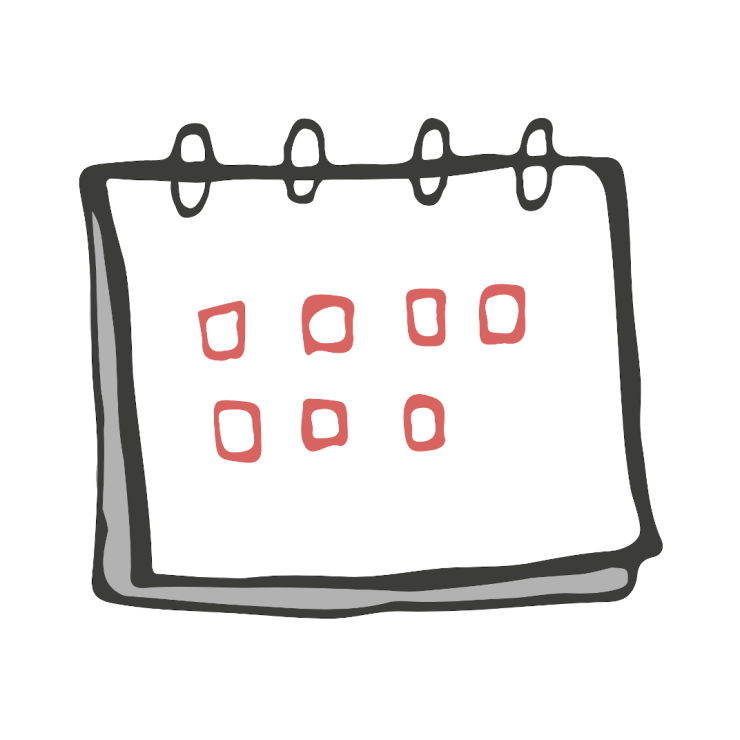 Child Health Assessments
14 Sep 2022 | ONLINE

Child health assessments are a key component in permanence planning for looked after children. Medical Advisers need to be aware of the relevant legislation, statutory guidance and competencies framework. They are required to interpret information and present this in an informative and considered format for social care colleagues, panels and potential carers. This course will consider the Medical Adviser's role in adoption relating to children.
Book now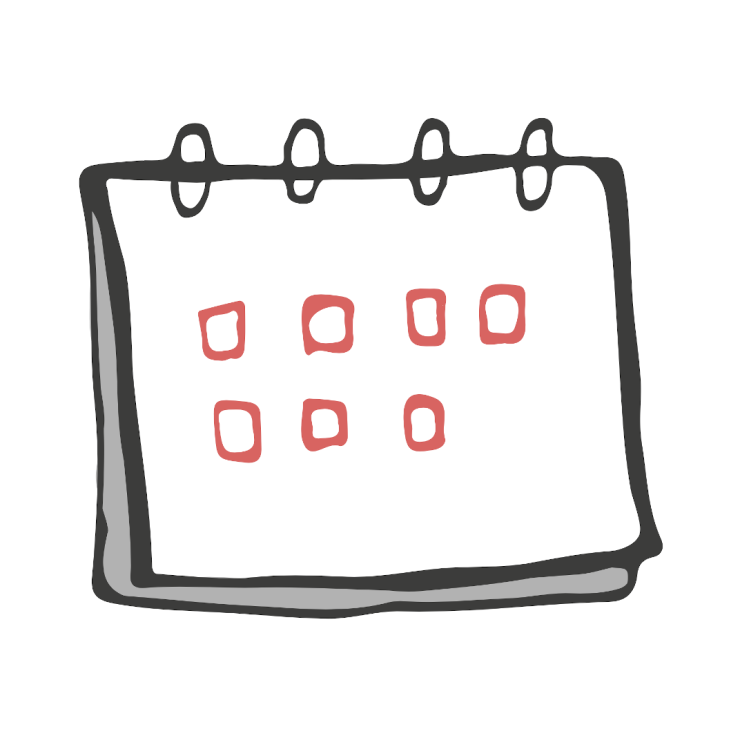 Adult Health Assessments
15 Sep 2022 | ONLINE

Analysing adult health assessments is a key element of assessing adopters and foster carers. This includes providing reports and evidence-based comments so that panels can reach appropriate decisions. This course is designed to support medical advisers in their role. It is particularly suitable for new or inexperienced medical advisers.
Book now