Our health consultants develop a range of practice notes, briefings and other resources to support our members in their work with children and young people in care.
---
Annual Health Conference 2024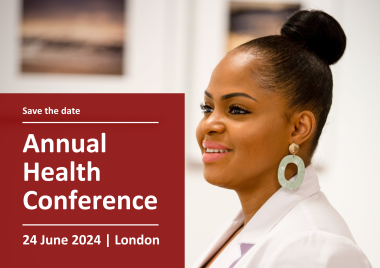 Save the date
24 June 2024 | In person | London
We are excited to announce our Annual Health Conference will take place on Monday 24 June 2024, in-person at Coram Campus, (QEII Conference Centre) in London. A key event for all Health Professionals working with adoption and fostering agencies.
Register your interest
---
Child to parent violence and aggression
Register for our event
Exploring Expertise: Child to parent violence and aggression
12 December | 11.30am - 1pm | Zoom
Hedwig Verhagen, will be discussing some of findings from her latest book - Parenting Matters: Parenting a child affected by child to parent violence and aggression. We will be discussing CPVA in an adoption context, the strategies for helping children and their families affected by CPVA and an overview of best practice guidance for social workers.
Free for members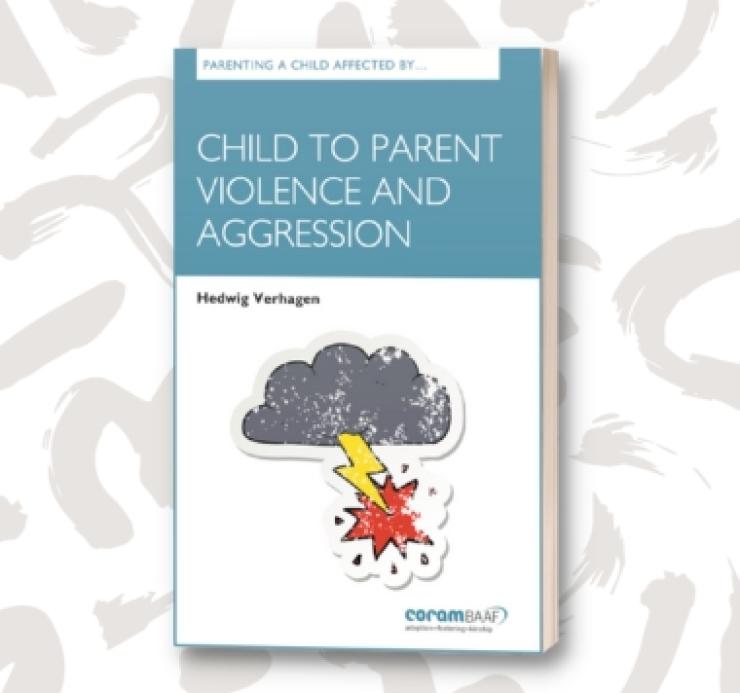 Read the book
Parenting a child affected by child to parent violence and aggression
Child to parent violence is a distressing phenomenon for any family, but it may be more common in children who have been separated from their birth family and who experienced abuse, neglect or other trauma in their early years.
Find out more
A healthy winter ahead?
Our Health Consultant, Ellie Johnson, discusses how vaccines can help keep your children healthy this winter and shares useful information for parents and carers.
Read the blog
Safe in care or in harm's way? Recognising and responding to risks to keep children in care safe
Our Health Consultant Ellie Johnson explores how our Annual Health Conference is an opportunity to network and reflect on practice for professionals working in children's social care, not just health professionals.


Read more
NICE publish quality standard for assessment and diagnosis of FASD
This guidance forms key part of supporting much need changes to support families affected by FASD that CoramBAAF and its members have called for.

Find out more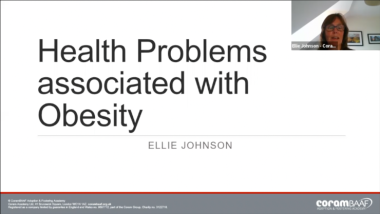 Does weight matter?
Members can watch this Exploring Expertise webinar again as CoramBAAF Health Consultant, Ellie Johnson, explains how obesity impacts health, and discusses the relevance in adoption and fostering adult assessments.
Watch again
---
Adoption & Fostering journal
Adoption & Fostering is the only quarterly peer-reviewed journal dedicated to adoption, fostering and kinship issues. Members, make sure to sign in to your website account to access the below articles.