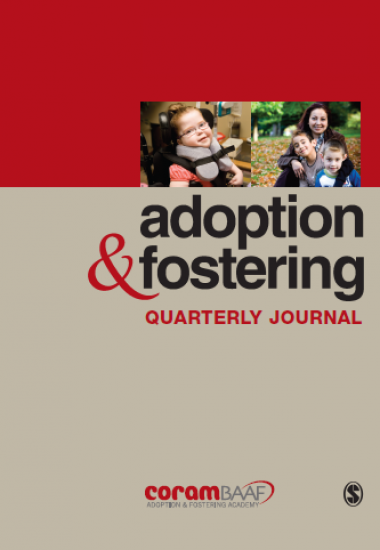 Adoption & Fostering
Adoption & Fostering is the only quarterly peer-reviewed journal dedicated to adoption and fostering issues. Over the years, it has gained an international reputation as one of the world's leading sources of knowledge for academics, practitioners and all those concerned with childcare practice and research.
Find out more
CoramBAAF Members also have free access to the following journals.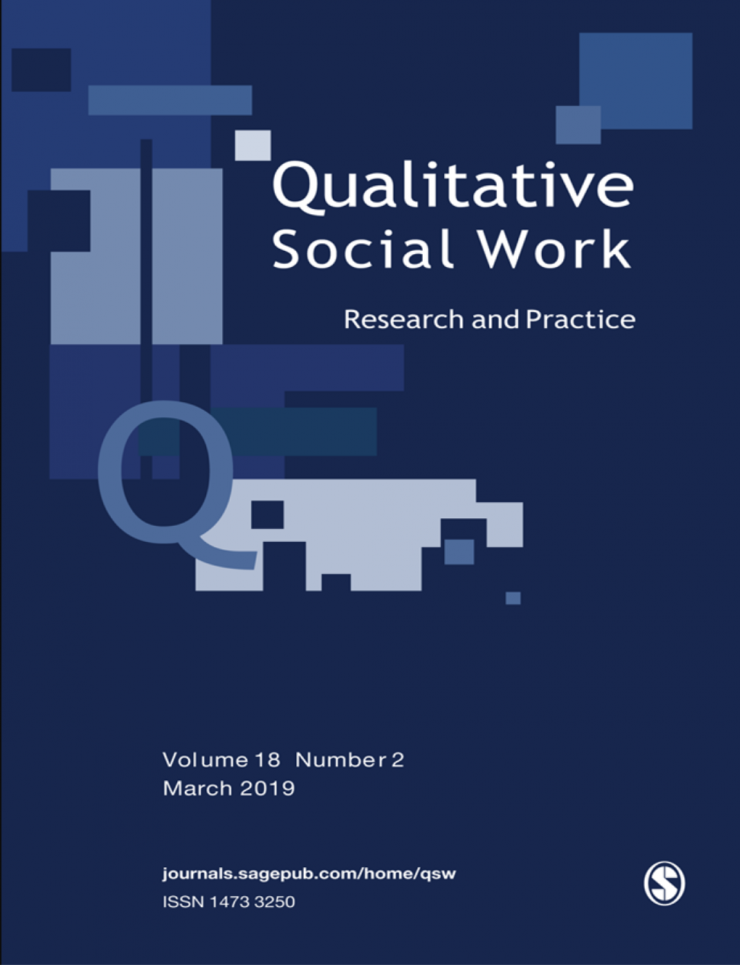 Qualitative Social Work
Qualitative Social Work provides a forum for those interested in qualitative research and evaluation and in qualitative approaches to practice.
Member access to Qualitative Social Work