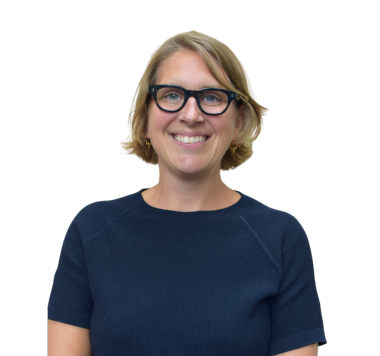 Foster Care Fortnight 2023
As Foster Care Fortnight™ starts, I want to tell you about the activities and resources that CoramBAAF will be sharing over the next two weeks. This is an important time to recognise and celebrate the more than 76,000 foster carers and the work they do looking after our children and young people, and CoramBAAF is proud to be part of it. 
The fortnight comes at an interesting and exciting time for fostering, as the Government is consulting on its response to the Independent Review of Children's Social Care, and we see the start of pilots and pathfinders setting up Regional Care Cooperatives and Retention and Recruitment hubs. 
We will host one of our EDI Exploring Expertise sessions, hearing about the experiences of micro-aggressions for LGBTQ+ carers. Addressing these issues is crucial to ensure that LGBTQ+ carers feel supported and empowered in their roles as caregivers. Charlotte Andrew from Proud 2B Parents will explore these experiences, reflect on the impact they have on individuals and their communities, and develop strategies to address and prevent micro-aggressions in foster care. There are still some places left so sign up now! 
17 May is a big day for our Foster Carer Advisory Committee members. They will be attending a Number 10 reception, organised by the Department for Education, with the children's minister Clare Coutinho to celebrate the amazing work of foster carers up and down the country. We are all excited and glad to see this recognition of the invaluable work they do so watch this space for photos and reflections! 
Throughout the fortnight, we will also be sharing resources and information about foster care and fostering, including blogs looking at recruitment and retention, hearing from the chair of the Foster Carer Advisory Committee about her work with us, sharing articles from our journal, and clips and tips from our training and events all looking at fostering and how social workers can best work with and support foster carers. 
Finally, we will also hear from our Fostering Consultant Emma Fincham about what is next for fostering and what work we are doing at CoramBAAF to support our members in their work with children, young people, families and carers. 
As always, we are keen to hear from you about what you would like us to do to best support you our members, so please get in touch or engage with us on social media, @CoramBAAF,  as we celebrate Foster Care Fortnight™. 
Ellen Broomé, Managing Director, CoramBAAF