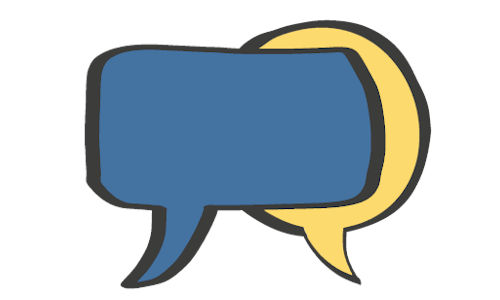 CoramBAAF hosts panel discussion on "The Future of Care"
On 28 April, CoramBAAF hosted a panel discussion about the future of care. This felt like a timely opportunity to debate how the "care system" operates for our children as we expect the review of children's social care will be published soon.
We had fantastic panel made up of David Akinsanysa, Keeley Stephenson, Andy Elvin, Carolyne Willow, Allison Alexander and Kathy Evans. Half our panel are care experienced and in putting together this panel we have made a priority of having voices from those who have lived experience. We appreciate their time and their voices particularly and are grateful for their contributions.
We know that children in care and care leavers deserve better and we wanted this event to give those children and their needs the focus. Our event focussed what can be done to make things better for them and we wanted to create a space for discussion of radical and bold ideas, and CoramBAAF has published our ideas here and here.
You can read a blog by James Bury, Head of Policy, Research and Development, CoramBAAF about the event here.