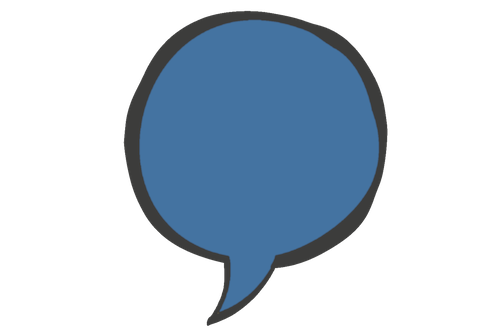 CoramBAAF responds to the Case for Change report from the Independent Review of Children's Social Care
The Case for Change report from the Independent Review of Children's Social Care sets out a powerful argument about the need for reform and the need to work more closely with families.
Many of the issues it identifies – such as the paucity of early help and lack of protection for teenagers – are the result of both system failures and significant reductions in funding over the last decade of austerity.
The report rightly identifies that to make sure all that every child and every family can access the right support when they are faced with significant crises, we needs a radical overhaul fo the system.
The real test for this Review is not in identifying the causes of problems – it will be in turning this case for change into a plan for action. For this to happen it needs to make sure that:
There is adequate funding available – not just for children's social care but for preventative services and early help.
Children's safety, welfare and well-being are at the centre of every action of those who work with them.
The professionals who work with children and families are supported to work with them in a sensitive, trusting and enabling way.
We look forward to continuing to engage with the Review to make sure the voices of our members are heard and we get the changes that children and families need.
Read CoramBAAF's previous submissions to the review:
Response to the Case for Change 
Submission of Advice 
Submission of Evidence 
BMEPAC Submission 
You can make a contribution to the review by responding here. Submissions close on 13 August.