Supporting agencies and professionals who work with children and young people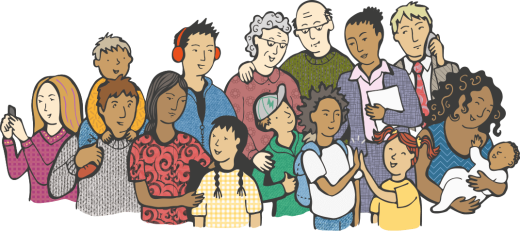 Join CoramBAAF
Become a CoramBAAF member and join the largest community of agencies and individuals working to secure the best outcomes for looked-after children and get access to the exclusive Members' Area of the site.
Find out more
Members' Area
Log in to read our briefings, download a selection of free books, guides, Advice and Practice Notes, read the Adoption & Fostering journal, find out how to access practice advice from our consultants, and much more.
Log in to Members' Area


Interagency fees

Read our revised and updated information about interagency fees across the UK.

Find out more



July deal of the month

Buy A Child's Journey through Placement for just £12 until the end of July (usual price £23.50).

Buy now



Video-feedback Intervention to promote Positive Parenting and Sensitive Discipline (VIPP-SD)

10 July, London

Free event for corporate members.

Find out more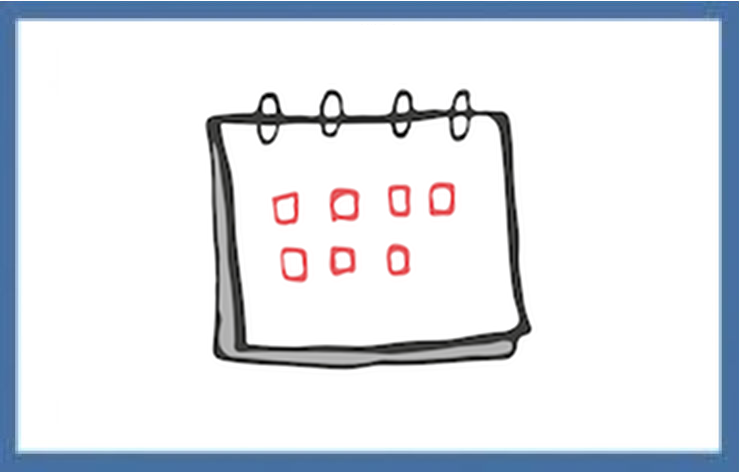 Agency decision makers: Their role and responsibilities for fostering and permanency panel
10 September 2019 | Leeds

Based on the very latest guidance and research, this workshop will explore the issues and dilemmas faced by decision makers in adoption and fostering agencies and provide useful templates for self-audit and future decision making.
Find out more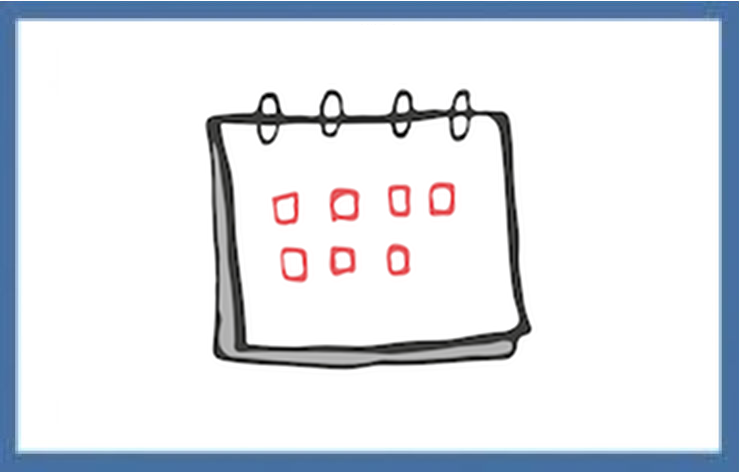 Training the trainers: Preparing to adopt - two day workshop
4 November | London

This workshop will enable participants to build their knowledge about the creation of an effective learning environment and develop and refresh the essential training skills necessary to devise, deliver and evaluate adoption preparation courses.
Find out more
Advertise with us
We have a number of exciting advertising opportunities both online and in print, which will help you publicise your service, organisation, or products to our many thousands of members and customers.
Advertise with us
Stay informed
Sign up to receive our regular e-newsletters and e-bulletins and keep up to date with the latest CoramBAAF news, publications, training events and conferences, job vacancies and more.
SIGN UP