Supporting agencies and professionals who work with children and young people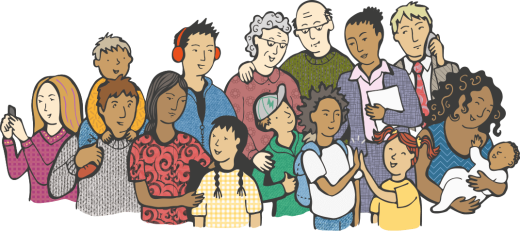 Join CoramBAAF
Become a CoramBAAF member and join the largest community of agencies and individuals working to secure the best outcomes for children separated from their birth parents. And get access to the exclusive Members' Area of the site.
Find out more
Members' area
Access the latest information, advice and practical support. Log in to the Members' Area to request tailored social work, health and legal advice from our consultants, read our briefings, download a selection of free books, guides, Advice and Practice Notes, read the Adoption & Fostering journal, and much more.
Log in to Members' Area


The value of international studies

The latest edition of our acclaimed Adoption & Fostering journal has just been published. Read Roger Bullock's editorial 'The value of international studies'.

Read more



April deal of the month

Until the end of April buy Promoting Resilience for just £10.


Buy now



CoramBAAF urges the Home Office to do more to help trafficked children

CoramBAAF has co-signed a letter calling on the government to introduce independent legal guardians to support all separated and trafficked children.

Find out more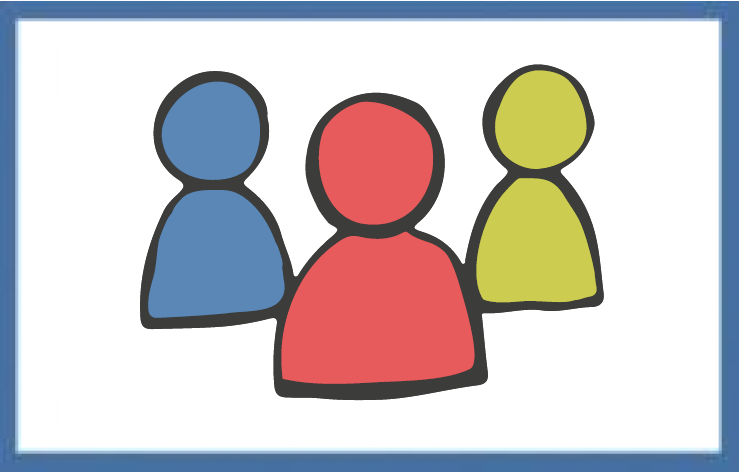 Contact in adoption in the digital age: Where do we go from here?
10 May 2019 London

Contact has had a primary position in adoption over the last 50 years. But it has also become surrounded by questions about its purpose, its impact and its outcomes. This one-day conference will explore these themes with the objective of identifying a way forward and one that becomes embedded in Regional Adoption Agency policy and practice. Keynote address by Sir Andrew McFarlane, President of the Family Division.

Reduced early bird rates now available until 1 May. Book your place for as little as £95!
Find out more
Chairing meetings with confidence
14 May 2019 | Leeds

This workshop will explore general planning for and facilitation of panels and complex meetings in the children's sector.
Find out more
Advertise with us
We have a number of exciting advertising opportunities both online and in print, which will help you publicise your service, organisation, or products to our many thousands of members and customers.
Advertise with us
Stay informed
Sign up to receive our regular e-newsletters and e-bulletins and keep up to date with the latest CoramBAAF news, publications, training events and conferences, job vacancies and more.
SIGN UP