Advice Line Q&A
Read our answer to an Advice Line query about whether a social worker supporting an adopted adult seeking to contact biological half-siblings.
Read more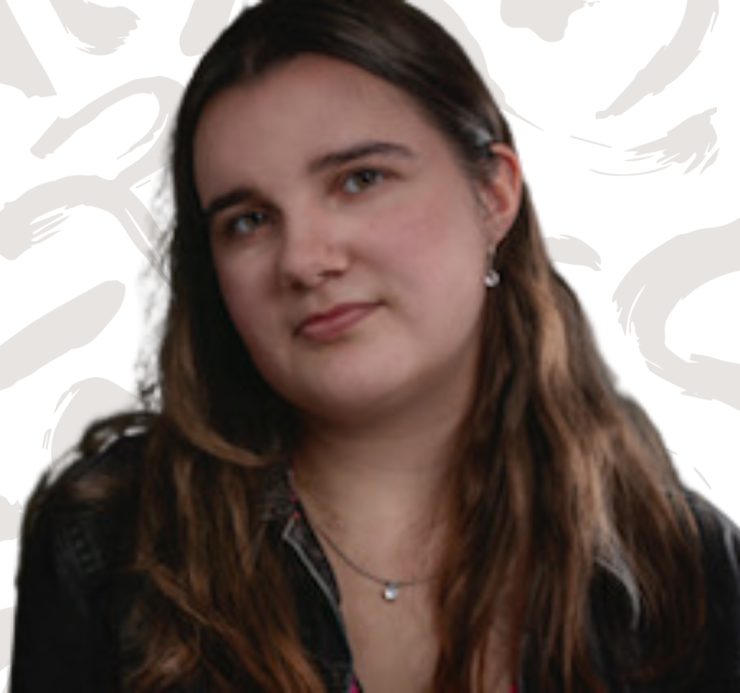 Being care experienced is a superpower
Claire Wilden argues that being care experienced should become a protected characteristic to provide better protection from discrimination.
Read more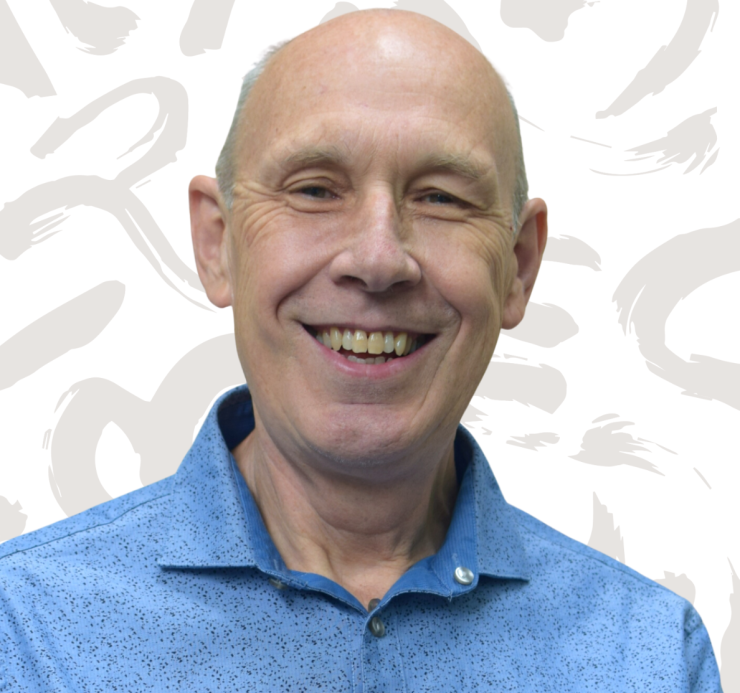 Working together to strengthen the social work profession
Dr John Simmonds reflects on the history of the social work profession and his experiences as a social worker, to consider how working together can promote better outcomes for children in care.
Read more
CoramBAAF Conversations | Accessing care records
Listen to Augusta Itua, our legal consultant, in conversation with Dr Julia Feast OBE. They talk us through the current barriers and support available to care experienced people wanting to access their records.
Listen here
Advertisement
Access to information for adult care leavers
This Good Practice Guide aims to set out a protocol for dealing with Subject Access Requests (SARs) in order to improve services for adult care leavers and establish greater consistency and quality practice across organisations.
Read our free chapter
Disruption report guide for agencies
An adoption disruption is distressing for all those involved. A safe non-judgemental meeting of all those concerned can help to explore the factors that may have contributed to disruption, highlight areas for development in policy and practice and explore the needs of the child and adopters. The attached brief outlines how CoramBAAF can offer you an independent and impartial Chair for your meeting and provide a report of their analysis and recommendations.


Read our guide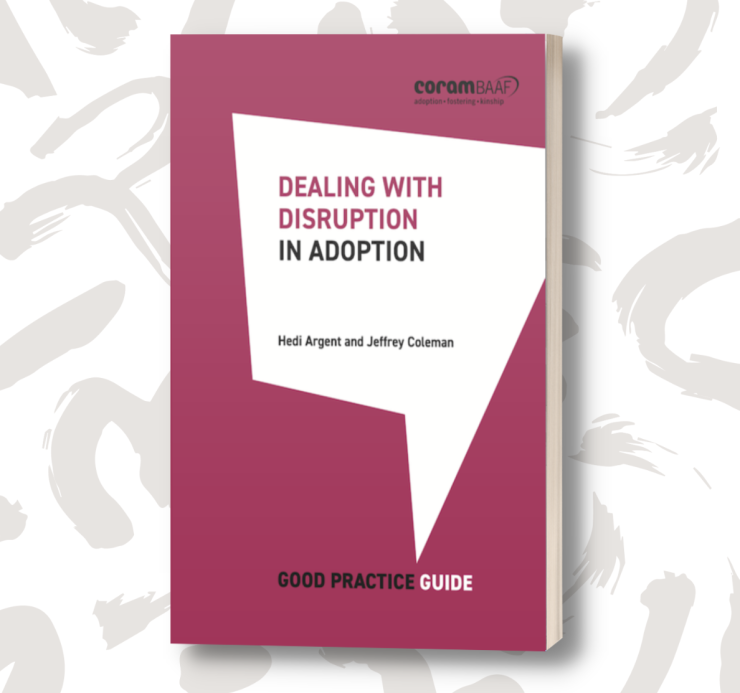 Dealing with disruption
This new edition has been comprehensively updated with the latest research insights and practice initiatives. The guide is ideal for all social workers, social work managers and other practitioners who are working in adoption or involved in making decisions about care planning or matching throughout the UK. With its easy to digest format and practical, authoritative advice, this guide is a vital companion and reference text before, during and after adoption disruptions.


Find out more
Working with children who have experienced neglect
Packed with information, this guide focuses on understanding neglect – its changing nature over time and culture, the challenges of defining it in practice, and why it is often so difficult to evidence. Authoritative guidance is provided on effective assessment and timely intervention.
Find out more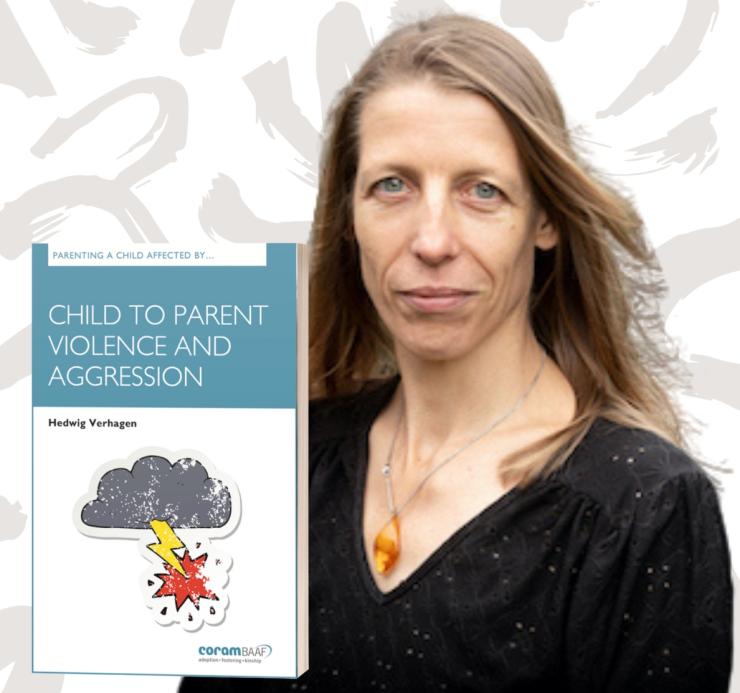 Parenting a child affected by child to parent violence and aggression
Jo Francis talks to author Hetty Verhagen about her new title. They talk through the possible causes of child to parent violence and aggression, how we need to destigmatise this behaviour within children's social work and care experienced networks, and the strategies parents and carers can explore to help those they care for.
Listen here