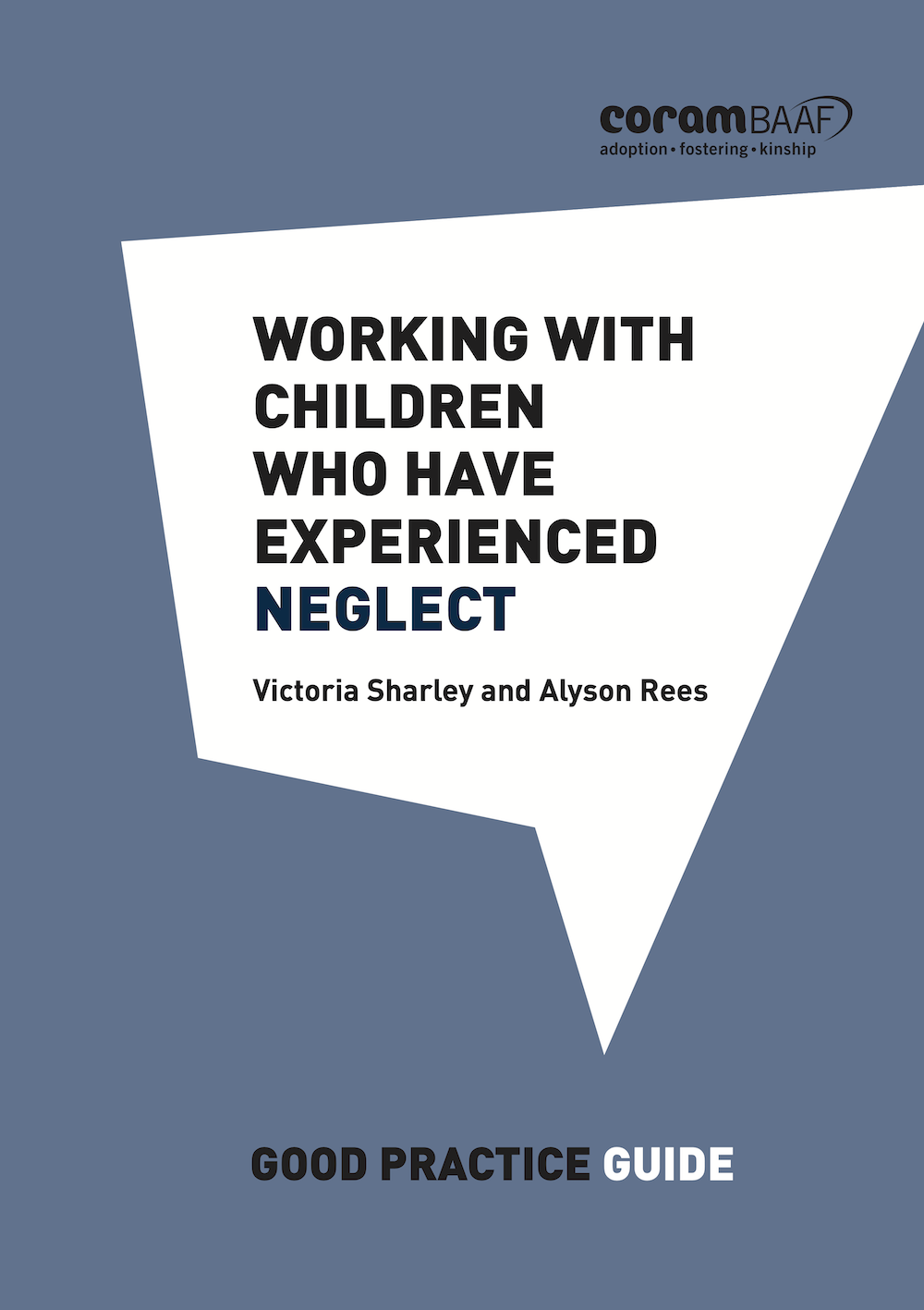 Working with children who have experienced neglect
£21.95
Neglect is the most common reason for a child to be on a protection plan in the UK – in 2020, this amounted to over 27,000 children. Neglect is also present in around three-quarters of all case reviews into the death or serious harm of children. Research has found a clear intersection between neglect and other forms of abuse. But responding effectively to neglect and supporting affected children is widely acknowledged to be complex and challenging.
So why is the most prevalent form of child maltreatment so difficult to respond to in practice? What are the common challenges experienced by practitioners in identifying and evidencing neglect? How can we ensure that children and carers receive the support they need? And how can we work together effectively, across organisations, to ensure that neglect is recognised and responded to in a timely way?
Who is this book for?
The guide is designed to be a practical text for busy social workers and other practitioners in a range of services responsible for safeguarding children. With its easy to digest format and authoritative advice, this guide is a vital companion for all those working for and concerned with children's welfare.
What you will find in this book
Packed with information, this guide focuses on understanding neglect – its changing nature over time and culture, the challenges of defining it in practice, and why it is often so difficult to evidence. Authoritative guidance is provided on effective assessment and timely intervention. The guide also sets out clear, accessible advice on how agencies can work together effectively to address this issue. Trauma-informed guidance explores how to support neglected children with therapeutic parenting, and how to work with the foster carers and adopters who are key to this recovery. The guide explores:
How to recognise and assess neglect
Current legislation, policy and research
The impact of neglect on children at different ages and stages
Responding effectively to neglect
Working successfully with other agencies
Adverse Childhood Experiences (ACEs) and neglect
Therapeutic parenting skills and strategies for working with affected children
An extract from 'Working with children who have experienced neglect'
Olivia Clark reads her extract from our Good Practice Guide, 'Working with children who have experienced neglect'.
The authors
Victoria Sharley is a Senior Lecturer in Social Work with Children and Families in the School for Policy Studies at the University of Bristol. Victoria has a PhD in identifying and responding to child neglect in the context of interprofessional practice with schools and is a registered social worker with a background in child and family social work, having worked in child protection, youth justice, and domestic violence and abuse services. Victoria is the Programme Director for the MSc in Social Work at the University of Bristol and a member of the Children and Families' Research Centre.
Alyson Rees is a Professor of Social Work in the School of Social Sciences at Cardiff University, and Assistant Director of CASCADE, child and family research centre. Alyson is also responsible for ExChange, a research dissemination programme (www.ExChangewales.org). She has been a practitioner for 16 years, working in criminal justice and domestic abuse. Alyson is a registered social worker.
NOW AVAILABLE AS AN EBOOK!
This title is now available in digital-only format for immediate access. Purchases are held in your own personalised online library and accessed via your browser or through the app on your phone or tablet.
£21.95