Advice Line Q&A
Read our answer to an Advice Line query about transition for a disabled child.
Read more
Learning from Windrush: a kinship care context
Sharon McPherson draws from her personal experiences as a kinship carer to provide valuable context and insight into her research, which explores new dimensions of kinship care through a lens of cultural curiosity.
Read now
Devising a placement plan
This guide has been written to help social workers understand the process for completing the Placement Plan and how it links to the Care Plan, and the health and education plans required by the Care Planning, Placements and Case Review (England) Regulations 2010.
Find out more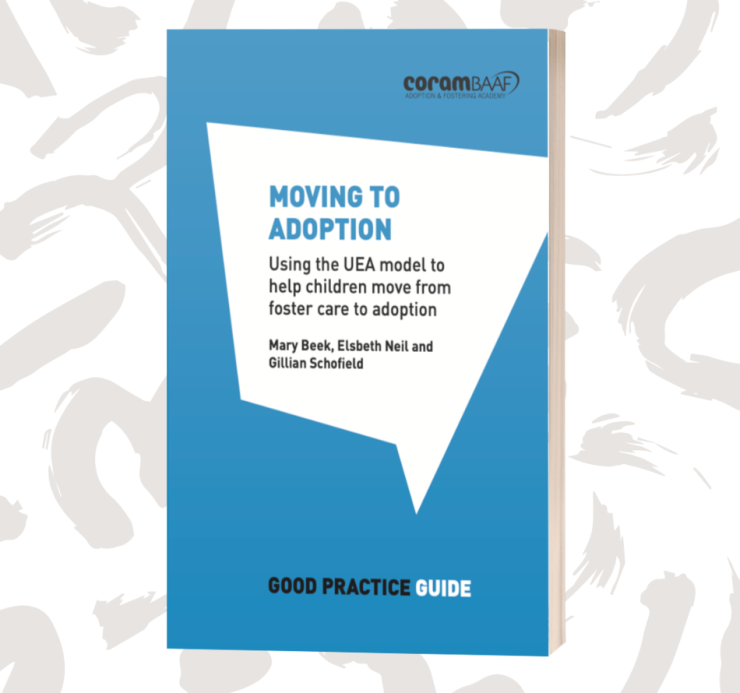 Moving to Adoption
This guide introduces an authoritative practice model for supporting children's moves from their foster family to their adoptive family – the University of East Anglia (UEA) Moving to Adoption model.
Find out more
The Role of Fostering for Adoption in Achieving Early Permanence for Children
For children unable to live with their birth family, there are a number of permanence options for social work practitioners to consider. The newest of these is Fostering for Adoption (FfA), introduced into England and Wales by the Government in 2013. This Good Practice Guide considers its effect on the landscape of permanence planning.
Find out more
Parent and child fostering
Parent and child arrangements with foster carers are a well-established phenomenon in England and Wales; less so in Scotland and Northern Ireland. In the majority of cases, this means adults with their children living with foster carers, usually in the context of care proceedings. This is a specialist area of work characterised by the uniqueness of having adult parents in the foster home.
Find out more