Adoption & Fostering is the only quarterly peer-reviewed journal dedicated to adoption and fostering issues. Over the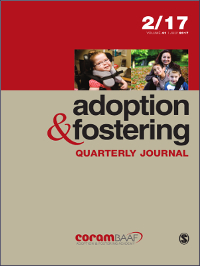 years, it has gained an international reputation as one of the world's leading sources of knowledge for academics, practitioners and all those concerned with childcare practice and research.
I rely on Adoption & Fostering as a trustworthy source for the latest findings from adoption research, guidance for practice, and recommendations for policymakers. The journal plays a distinctive role in the adoption field and should be regularly read by adoption professionals and those seeking to understand the complex issues underlying the worlds of adoption and foster care, both in the UK and globally.

Harold D Grotevant, PhD, Rudd Family Foundation Chair in Psychology, University of Massachusetts Amherst, USA
Edited by Roger Bullock, Adoption & Fostering is published by SAGE on behalf of the CoramBAAF Adoption & Fostering Academy.
eISSN: 1740-468X │ ISSN: 0308-5759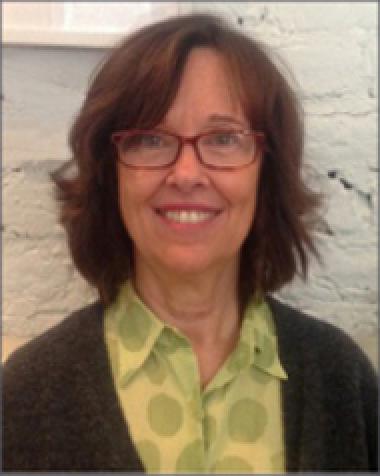 Interview with journal Editor, Miranda Davies
Read an interview with Miranda Davies on her work as editor of CoramBAAF's Adoption & Fostering Journal.
Read the interview