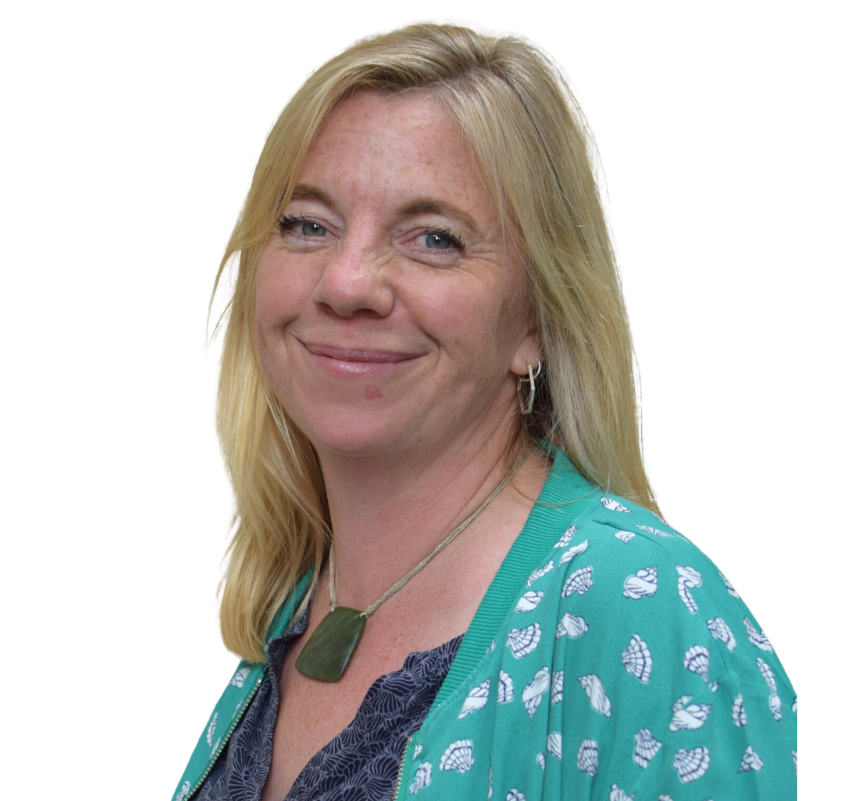 The diary of a Fostering Consultant during Foster Care Fortnight
Foster Care Fortnight is the opportunity to shout even louder than usual from the rooftops about what exactly foster carers do. It celebrates foster carers' truly unique role and highlights why they are so vital to the children who need to live in a foster family.  
These past two weeks have provided many occasions for celebration in addition to bringing into sharp focus some of the dilemmas foster carers face. Despite the strain on the workforce, a foster carer sufficiency crisis and enduring obstacles to accessing specialist support for children and young people who have experienced trauma, we cannot underestimate the passion and skills that carers continue sharing. 
Monday 15 May 
The fortnight opened with recording an interview with our Fostering Advisory Committee Chair Charmaine Orchard. Charmaine is a thoughtful, compassionate and strong voice within the sector, she is also care experienced. She delivers training on cultural competence, expertly increasing knowledge and enhancing skills across the sector to meet the identity needs of our children and young people. 
Tuesday 16 May 
I chaired one of our EDI Exploring Expertise webinars, this was another partnership event with the brilliant Proud 2b Parents. Charlotte Andrew delivered a superb presentation about micro aggressions and unconscious bias experienced by foster carers who identify as LGBTQ+. This was followed by a panel with Charlotte and three members of our Foster Carer Advisory Committee. Those who attended were able to hear first-hand experiences, many of which make very uncomfortable listening. Members, sign in to your website account to watch the recording. 
Wednesday 17 May 
We went to No.10! We accompanied nine of our foster carers from our Foster Carer Advisory Committee to No.10 Downing Street, this was an event hosted by the Secretary of State for Education Rt Hon Gillian Keegan MP and the Children's Minister; Claire Coutinho MP. This was a round table event to celebrate foster carers. Darryl, one of our committee members, delivered an impassioned speech, in which he spoke eloquently of the need for foster carers to meet the cultural identity needs of our children and young people. Darryl concluded by saying, "I feel hopeful". The Secretary of State for Education complimented him immediately afterwards. 
Top: Darryl, Hannan, Jennifer Middle: Dawn, Jenny, Sam Bottom: Nazeema, Steven, Cara 
Thursday 18 May 
I was absolutely delighted to congratulate Sarah Thomas, on her new appointment as Chief Executive of The Fostering Network. Sarah is Vice Chair of our Fostering Advisory Committee, and she is actively committed to partnership working across the sector to enhance and improve services for foster carers with each child at the heart of everything we do. I am looking forward to furthering our combined membership organisation efforts to support the retention and recruitment of foster carers. 
Friday 19 May 
I met with members of our Policy, Research and Development team. We spoke about the upcoming Advisory Committee and Practice Forum meetings and recognised that our agendas are healthily full. Future items include: Care Experience as a Protected Characteristic, Ofsted inspections of Independent Fostering Agencies and Revising the Form F assessment, which is used to assess potential foster carers. There are many principles that weave through these groups, one of which is the generosity to share promising practice, as a sector there is a will to improve the lives of all children in care not just a few. 
Monday 22 May 
Steve, a member of our BMEPAC Advisory Committee, and I met to discuss a project we are working on. We are working together on two events as part of our Equality, Diversity and Inclusion - Exploring Expertise webinar series to examine and understand – 'The needs of Black girls in care' and 'The needs of Black boys in care'. There is a great deal we could cover in these events, areas that overlap between the two subjects as well as distinct differences. We are already feeling excited about the opportunities these events will offer to our members.
Tuesday 23 May 
I met with colleagues to look at the progress and developments of revising and rewriting some of our forms, the Form F, the Form C, CPR and medical forms – these are all crucial tools needed to strive for consistent and progressive practice whilst adhering to legislation and regulations. These projects are major undertakings, we are working closely with social workers, health practitioners, legal colleagues and many other key partners across the sector. For Form F we are working directly with foster carers, so that they can influence the improvements of the most widely used assessment for assessing foster carers in England. 
Wednesday 24 May 
The launch event for the Retention and Recruitment of foster carers in England report, was hosted by The Fostering Network. This research was carried out by the Centre for Evidence and Implementation and funded by KPMG Foundation. Sitting on the advisory group we have grappled with the need to focus as much on retention as well as recruitment, the research findings are both revealing and unsurprising. One of the key recommendations is the need to increase the diversity of foster carers we are recruiting to meet the needs of black and global majority children and young people in care, we should be learning from those fostering services who are already good at achieving this. Hanan who is one of the co-chairs of our Foster Carer Advisory Committee also sat on the Advisory group for this research, she gave a passionate and powerful closing speech for this auspicious event following speeches by the Children's Minister; Claire Coutinho, MP and Dame Sharon White.    
Thursday 25 May 
Attending the Social Care National Consultative Forum - Fostering Care sub-group in the morning and the full Social Care National Consultative Forum meeting in the afternoon are important regular occurrences. During these meetings the sector comes together to hear key updates in policy and developments, these connections are essential in a busy and complex landscape. We heard about the conceptual thinking behind the development of Regional Care Co-operatives, and this generated a great deal of discussion, as well as raising some key concerns about the impact of change on a stretched sector. 
Friday 26 May 
Finally, today, the last day of Foster Care Fortnight, I will most definitely be making time to reflect and consolidate my thoughts and experiences from the past two weeks. Foster carers without doubt are some of our most precious and valuable members of the communities supporting our most vulnerable children and young people. If we expect these individuals and communities to keep thriving so that the children and young people can in turn thrive, they must be appropriately resourced, respected and understood. Finally, a reminder that foster carers need the chance to replenish and rest, like we all do. 
Emma Fincham, Fostering Consultant, CoramBAAF