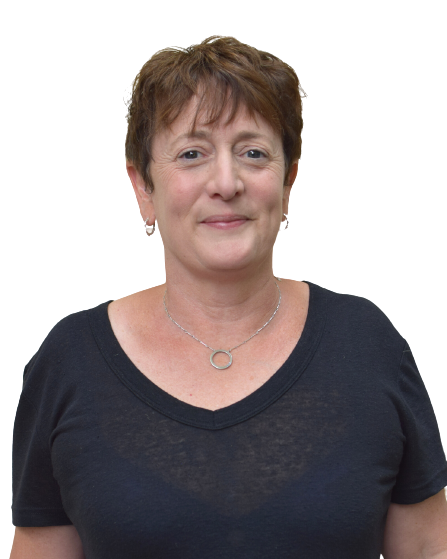 Kinship Care Week 2–8 October 2023 #DoOneThing
This year's Kinship Care Week asks that we all #DoOneThing to continue to raise awareness. Even with the increased government focus on kinship care and the promise of a Kinship Care Strategy by the end of 2023, kinship carers, local authorities and many other organisations involved in kinship care need and want to keep the spotlight on kinship care. This blog is one of several things I am doing this week to raise awareness of kinship care.
New Office for National Statistics data on kinship care highlights that there are more kinship households living in deprivation in relation to housing, health, education, employment compared with households where children are living with parents. This shows the real-life challenges facing many kinship families daily. The data also shows that 59.2% of children in kinship care are living with at least one grandparent. Many grandparents have less capacity to provide financially for their families. Black and mixed heritage children remain overrepresented in kinship care arrangements. More needs to be done to promote and understand the needs of these children and their families as highlighted by Sharon McPherson in her recent blog Learning from Windrush: a kinship care context
Kinship and FRG have provided their own commentary on the figures and issues with data collection. Fundamentally, there are at least 141,000 children who are living with extended family members. Many, if not most, need support. This support may be a practical need such as a financial allowance or housing, or it may be emotional support for the child in their care, or the guarantee of a school place. The promised Kinship Care Strategy will be a welcome starting point but we are entering a politically uncertain period, with a general election next year and a new Spending Review in March 2024. A big question is whether ambitions that will be set out the upcoming Kinship Care Strategy will have the political – and financial – backing needed to become a reality?
At CoramBAAF, we believe there is a growing awareness of the complexities and challenges in kinship care amongst our members. We ask you to #DoOneThing to raise awareness in your local area. We know that people don't always understand the term 'kinship care' or the implications that it can have for a child and their whole family. By continuing to raise awareness and campaign for support, alongside promoting good practice in kinship social work, we can all have a positive impact on the lives of children and their kinship carers.
Clare Seth, Kinship Care Consultant, CoramBAAF