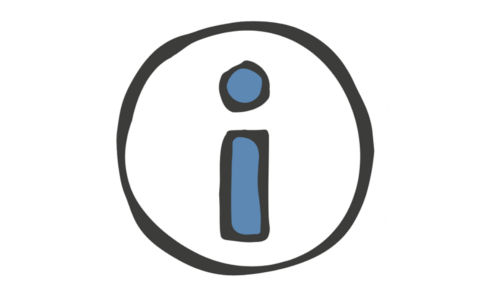 NICE publish quality standard for assessment and diagnosis of FASD in children and young people
This week NICE have published the long awaited quality standard which covers assessing and diagnosing fetal alcohol spectrum disorder (FASD) in children and young people.
The standard highlights five key areas for improvement:
Pregnant women are given advice throughout pregnancy not to drink alcohol.
Pregnant women are asked about their alcohol use throughout their pregnancy, and this is recorded.
Children and young people with probable prenatal alcohol exposure and significant physical, developmental, or behavioural difficulties are referred for assessment.
Children and young people with confirmed prenatal alcohol exposure or all 3 facial features associated with prenatal alcohol exposure have a neurodevelopmental assessment if there are clinical concerns.
Children and young people with a diagnosis of FASD have a management plan to address their needs
CoramBAAF and many of our members have highlighted the need for very significant improvement in services for children and young people and families affected by FASD for many years, and believe that this crucial guidance will be a key part of supporting the changes that are needed.