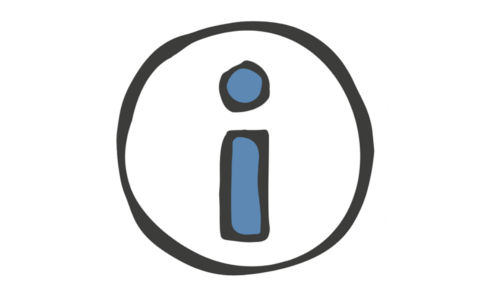 Supporting families and children from Ukraine
In response to the humanitarian crisis in Ukraine, the UK government have launched a scheme for families to put themselves forward to welcome Ukrainian families into their homes.
CoramBAAF and The Fostering Network are receiving enquiries asking for advice about the UK Government's Home for Ukraine scheme. The scheme The key principles for The Fostering Network and CoramBAAF are as follows:
The needs of any child or young person already living in a foster family, kinship family or adoptive family home are paramount; their welfare or experience should not be overlooked and should be taken in to account in any decisions that are made. 
Any family thinking about offering to become a host family should speak directly with their fostering or adoption service in the first instance and also the local authority/authorities for any children already living in their care. 
Fostering regulations, guidance and standards must be followed for all fostering households currently caring for a child or young person, including the necessary checks and references for adults.
The families from Ukraine are likely to have experienced trauma and displacement and it is anticipated that they will be hosted for at least six months – this will require a long term level of support.
In the UK we are experiencing an ongoing shortage of foster carers to care for both children from the UK and unaccompanied asylum seeking children from other parts of the world who are waiting for foster homes right now if foster carers have capacity to take additional children.
There are many other ways to support Ukrainian families for example supporting a local family who is hosting with children's school applications, attending support groups, taking people to English language class etc.
For more information on how you can help, please see these organisations:
Sanctuary Foundation | Supporting New Arrivals from Ukraine
Association of Ukrainians in UK
Barnardo's Ukraine support Helpline