Supporting agencies and professionals who work with children and young people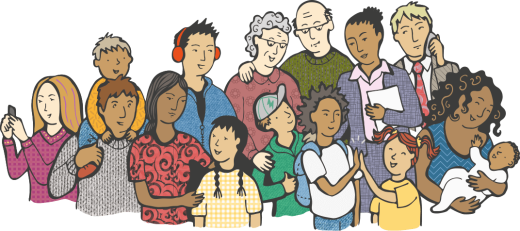 Join CoramBAAF
Become a CoramBAAF member and join the hundreds of agencies and thousands of individuals working to secure the best outcomes for looked-after children, and get access to the exclusive Members' Area of the site.
Find out more
Members' Area
Log in to read our briefings, download a selection of free books, guides, Advice and Practice Notes, read the Adoption & Fostering journal, find out how to access practice advice from our consultants, and much more. Remember - when an agency joins, all staff can access these benefits
Log in to Members' Area


National Adoption Week 2021

We are delighted to support this year's National Adoption Week and the commitment to share the stories of all those impacted by adoption whose voices are often less heard - adopted people, adopters, birth parents and the Children's Services workforce.

Read more



Members' Day 2021

A big thank you to all involved in this year's event which was a great success. Those of you who didn't manage to attend can catch up with the discussions as video is now available

Watch again



Deal of the month

Save 20% on 10+ copies of the 'Things foster carers need to know: FULL SERIES' for the whole of October.

Buy now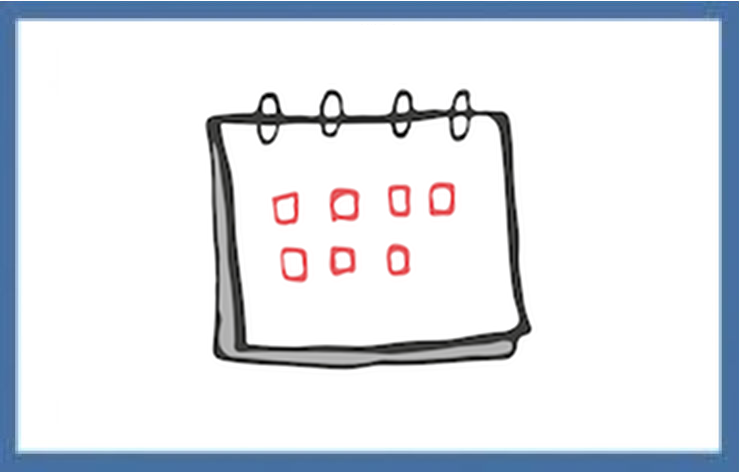 Learning from Case Reviews
2 Nov 2021 | ONLINE

This event will give workers attending an overview of the key points of learning from research. It will also provide an opportunity to reflect on changes to be made to reduce the risk of significant harm to looked after children, those living with special guardians and adopted children.
Book now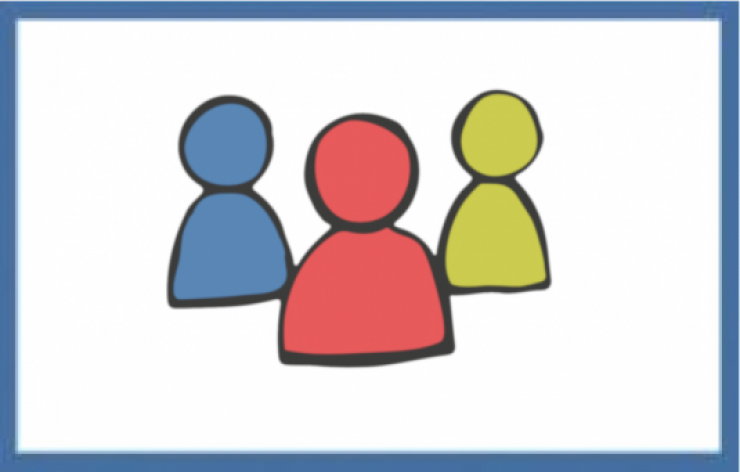 CoramBAAF Annual Health Group Conference
15 Nov 2021 | ONLINE

BREATHING SPACE

A day to download, consider wellbeing and think about health services for care experienced children and young people.
Book now
Advertise with us
We have a number of exciting advertising opportunities both online and in print, which will help you publicise your service, organisation, or products to our many thousands of members and customers.
Advertise with us
Stay informed
Sign up to receive our regular e-newsletters and e-bulletins and keep up to date with the latest CoramBAAF news, publications, training events and conferences, job vacancies and more.
SIGN UP