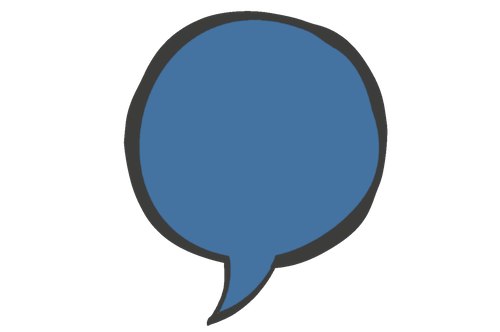 Kinship Care Week 2022: Keeping up the momentum to drive change in kinship care
For those of us who work with kinship carers, the publication of the Independent Review of Children's Social Care earlier this year inspired optimism as it seemed that kinship care was finally getting the recognition it needs and deserves. Fast forward several months, we've had a change in prime minister and are waiting for the Government's response to the recommendations.
In the meantime, it is key that we maintain the focus on kinship care. Kinship Care Week (3-7 October) is a great opportunity to keep the momentum up and highlight the commitment and care to children provided by kinship carers across the UK.
Kinship carers often take on the care for a child with little or no notice and have to make drastic changes to their lives at a time of crisis. The impact on their family, relationships, ability to work, housing and health is significant. And support in these difficult situations is patchy and inconsistent. During Kinship Care Week we will be highlighting changes that we at CoramBAAF think should happen to improve the support that kinship carers get.
We are holding an event with colleagues from Research in Practice on 5 October - Unlocking the potential of family networks. This will be a chance to hear from Professor Joan Hunt, Dr Lucy Peake, kinship carers and Special Guardians, and a chance to explore what local authorities can do to improve what they offer kinship carers. Things such as specialist workers and teams, financial allowances, legal advice and accessible information are possible right now.
We are keenly aware of the huge challenges faced by kinship carers every day, not least in the current financial and political climate where kinship carers are increasingly anxious about how they are going to provide for the children in their care. We also know that many kinship carers do not have positive relationships with professionals and continue to support our members in this developing area of social work practice. During this week and beyond we will be working to improve this.
Kinship Care Week also happens in Black History Month 2022. The theme this year is"Time for Change: Actions Not Words". We know that there are a disproportionate number of Black and Minority Ethnic children living in kinship arrangements and that their carers are not receiving or able to access the support they need. It is time for change and we need action.
As part of the Kinship Care Alliance, join CoramBAAF in supporting Kinship Care Week 2022.
Ways to get involved in Kinship Care Week
Clare Seth, Kinship Care Consultant, CoramBAAF