Supporting agencies and professionals who work with children and young people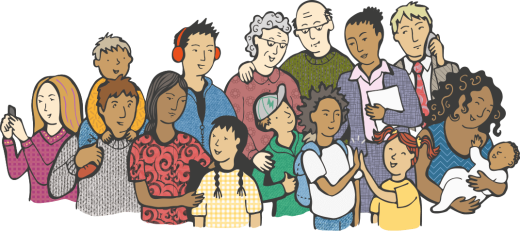 Join CoramBAAF
Become a CoramBAAF member and join the largest community of agencies and individuals working to secure the best outcomes for looked-after children and get access to the exclusive Members' Area of the site.
Find out more
Members' Area
Log in to read our briefings, download a selection of free books, guides, Advice and Practice Notes, read the Adoption & Fostering journal, find out how to access practice advice from our consultants, and much more.
Log in to Members' Area


Celebrating Soul Workers

Reflections from black social workers about their initiatives in family finding for black children in England from the 1980s to the present day.

Read the article



June deal of the month

Buy Attachment Handbook for Foster Care and Adoption for just £15 until the end of June (usual price £24.95).

Buy now



Contact in adoption

Read our interview with Professor Beth Neil, senior lecturer in social work at the University of East Anglia and speaker at our conference - Contact in adoption in the digital age: Where do we go from here?

Read the interview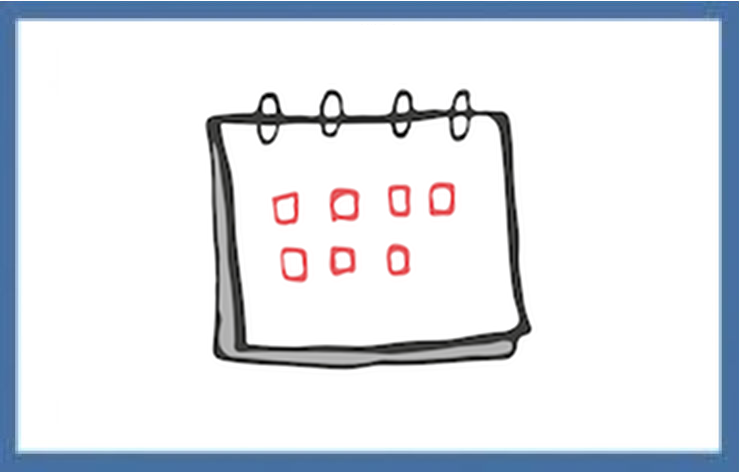 Agency decision makers: Their role and responsibilities for fostering and permanency panel
10 September 2019 | Leeds

Based on the very latest guidance and research, this workshop will explore the issues and dilemmas faced by decision makers in adoption and fostering agencies and provide useful templates for self-audit and future decision making.
Find out more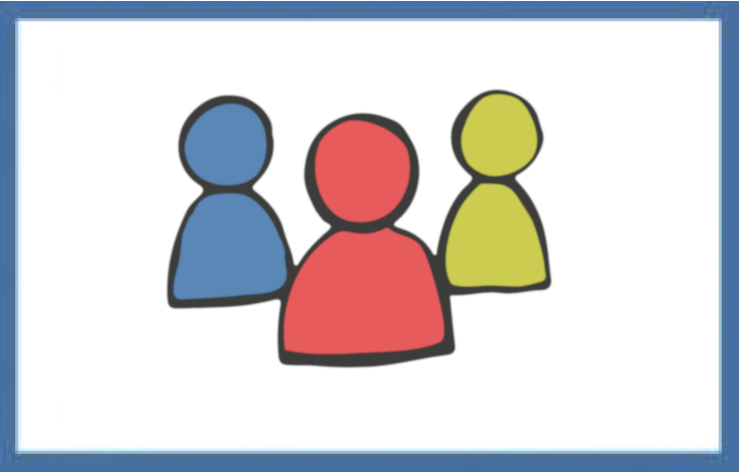 Are we making a difference? Working together to improve outcomes for looked after and adopted children
1 July | Birmingham

CoramBAAF's one-day Health Group conference provides an opportunity to reflect on outcomes-based practice. The event will explore: how different parts of the health, legal, education and social care system evaluate outcomes; how combined efforts and interactions are key in a whole system approach; and how multiple factors affect outcomes for looked after and adopted children.

BOOK NOW - PLACES STILL AVAILABLE

Find out more
Advertise with us
We have a number of exciting advertising opportunities both online and in print, which will help you publicise your service, organisation, or products to our many thousands of members and customers.
Advertise with us
Stay informed
Sign up to receive our regular e-newsletters and e-bulletins and keep up to date with the latest CoramBAAF news, publications, training events and conferences, job vacancies and more.
SIGN UP