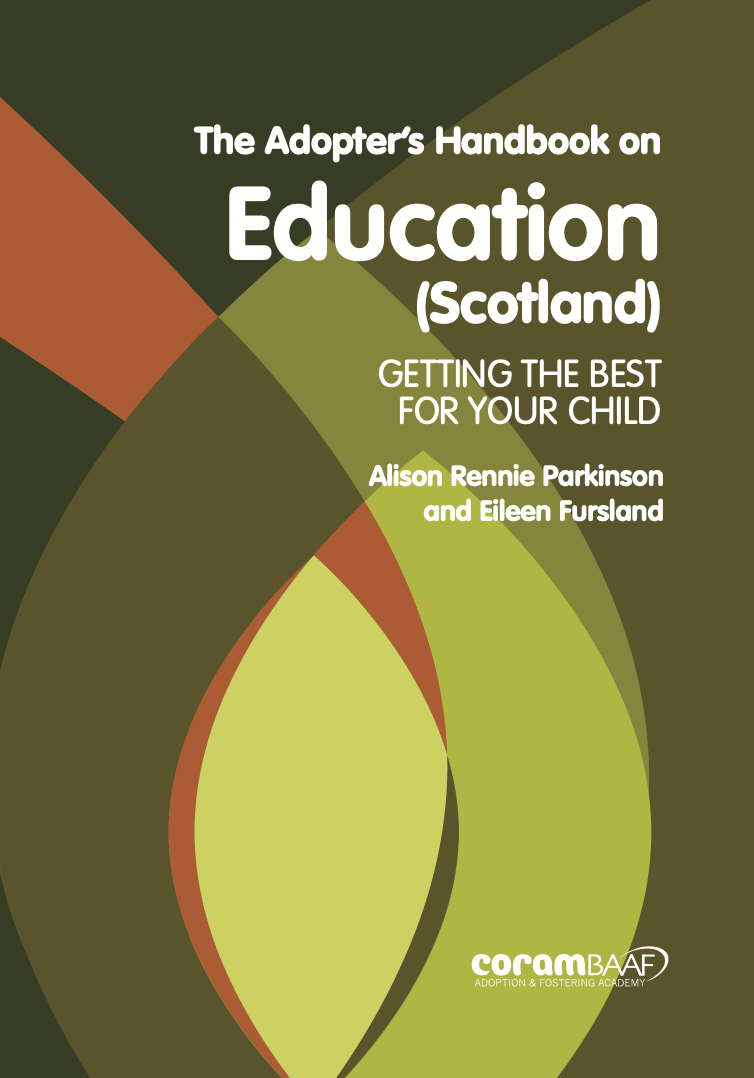 The adopter's handbook on education (Scotland)
Getting the best for your child
£14.95
Many adopted children enjoy school and do well; but some really struggle, their ability to cope with the demands of being at school - let alone to learn effectively - affected by the impact of previous experiences of neglect, trauma and loss. They need understanding and extra support that is not always readily available, especially in the current climate of scant resources.
How can adoptive parents best support their child's time in education? They know their child best, so are most likely to know whether he or she is settling into a new primary school or coping with the transition to secondary education. Teachers and other school staff need parents' guidance about how best to help adopted children feel safe and understood in the classroom. The adopter's handbook on education (Scotland) aims to support adoptive parents in that task and so help children to have the best possible experience at school.
Who is this book for?
This is a must-read book for any parent seeking to support their adopted child through school in Scotland.
What you will find in this book
The book contains information, advice and ideas on:
how early experiences can impact a child's behaviour in the classroom;
how the education system works in Scotland;
choosing and starting a new school;
working with a child's school and teachers;
financial and other support available for previously looked after children;
rights, special needs support, exclusion and alternative provision.
Authors
Alison Rennie Parkinson has spent most of her professional life in adult education working for the Health and Safety Executive and lecturing in Further Education. She and her husband adopted twins in 2004 and it was navigating their varied and challenging school education journeys that led her to join Adoption UK in Scotland as a Helpline Adviser in 2016, and then move into the role of Training Lead in 2020.
Eileen Fursland is a freelance writer who has authored several titles for CoramBAAF including The adopter's handbook on therapy and Caring for a child who has been sexually exploited. She also designs and delivers training sessions to help foster carers, adopters and social workers to meet the challenges posed by social networking.