Supporting agencies and professionals who work with children and young people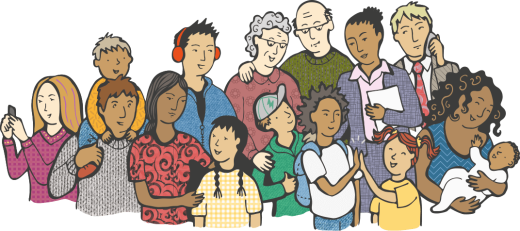 Join CoramBAAF
Become a CoramBAAF member and join the hundreds of agencies and thousands of individuals working to secure the best outcomes for looked-after children, and get access to the exclusive Members' Area of the site.
Find out more
Members' Area
Log in to read our briefings, download a selection of free books, guides, Advice and Practice Notes, read the Adoption & Fostering journal, find out how to access practice advice from our consultants, and much more. Remember - when an agency joins, all staff can access these benefits
Log in to Members' Area


Square peg in a round hole – Part 1 – Unlawful 'placements'

In this blog, Ann Horne, CoramBAAF's Kinship Consultant, discusses the legal and practice dilemmas that can occur when a kinship 'placement' becomes unlawful following an Exploring Expertise Webinar on this topic.

Read more



Members' week online event now open for booking

We are pleased to announce details of our key online event for Members' Week 2022. Book your place at The Power of Relationships on Tuesday 20 September.

Find out more



CoramBAAF statement following the Child Safeguarding Practice Review: Leiland-James Michael Corkill

The murder of Leiland-James by his prospective adopter is a tragedy. CoramBAAF is closely considering the Local Safeguarding Practice Review by Cumbria Safeguarding Children's Partnership and the recommendations made.

Read more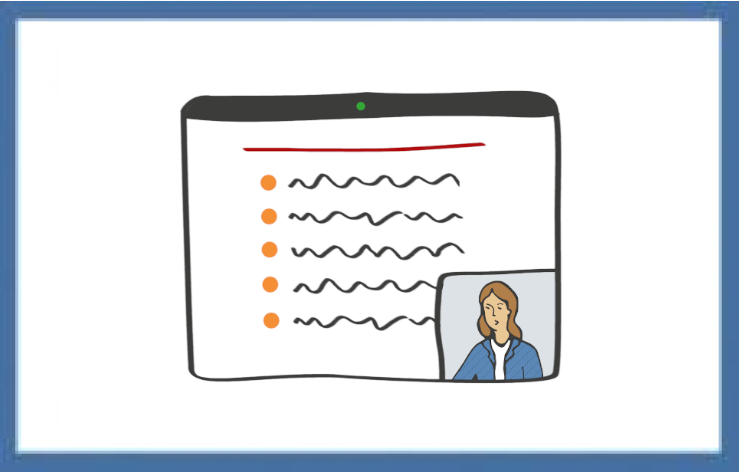 Chairing fostering and adoption panels
24 Aug 2022 | ONLINE

This open course will explore general planning for and facilitation of panels and complex meetings in the children's sector. It will explore time management and group facilitation whilst holding the child at the centre of thinking, recommendations and decision making. It will enable Chairs of meetings to consider good practice and approaches to effectively managing the flow of information, summarising and the formation of key action plans.
Book now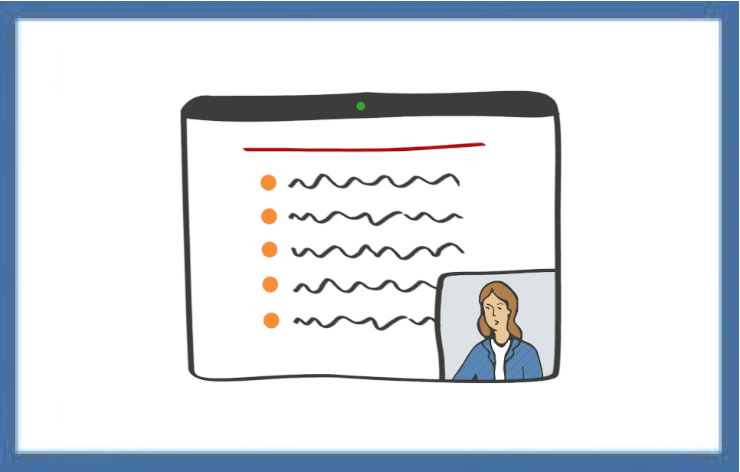 Wellbeing for Members - Staying Connected in a Hybrid World
14 Sep 2022 | ONLINE

FREE EVENT FOR MEMBERS ONLY
Join our monthly Wellbeing session, a place for our members to reflect on and boost their personal wellbeing. Led by therapeutic social worker Hedwig Verhagen, this month's session will focus on 'Staying Connected in a Hybrid World'.
Book now
Stay informed
Sign up to receive our regular e-newsletters and e-bulletins and keep up to date with the latest CoramBAAF news, publications, training events and conferences, job vacancies and more.
SIGN UP