Supporting agencies and professionals who work with children and young people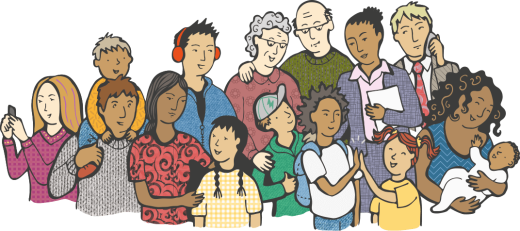 Join CoramBAAF
Become a CoramBAAF member and join the hundreds of agencies and thousands of individuals working to secure the best outcomes for looked-after children, and get access to the exclusive Members' Area of the site.
Find out more
Members' Area
Log in to read our briefings, download a selection of free books, guides, Advice and Practice Notes, read the Adoption & Fostering journal, find out how to access practice advice from our consultants, and much more. Remember - when an agency joins, all staff can access these benefits
Log in to Members' Area


CoramBAAF publishes its responses to the Independent Children's Social Care Review

CoramBAAF has made three submissions to the Review, responding to both the call for advice and evidence with Black Minority Ethnic Perspectives Advisory Committee (BMEPAC) making recommendations on matters concerning black and minority ethnic children and families.

Read the submissions



Medical Reports Adoption and Fostering: Joint statement published by Royal College GPs and British Medical Association

CoramBAAF would like to alert members to the statement released by the Royal College GPs and British Medical Association.

Read more



Somali perspectives on the shortage of Somali substitute carers

Camelia Choudhury's article in the latest issue of Adoption & Fostering Journal has been distinguished for special attention by SAGE and made freely available to all readers until the end of September.

Read more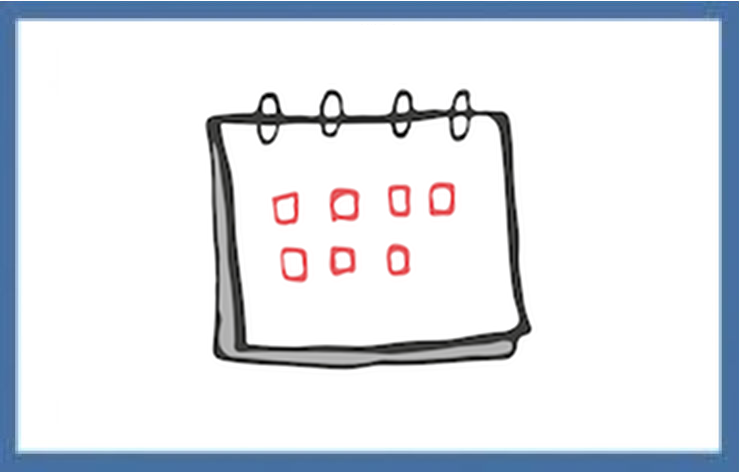 Managing Contact
6 May 2021 | ONLINE

This open course on planning and sustaining good contact will look at contact for children with plans for permanency and adoption. There will be opportunities to consider relevant research and support needs. It will include looking at best practice for letterbox arrangements.
Book now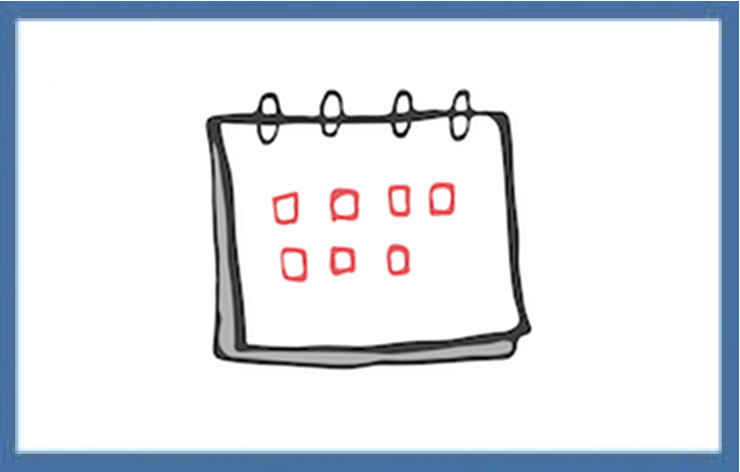 Culturally Competent Social Worker
20 May 2021 | ONLINE

This open course will explore how families' culture, faith and understanding of harm impacts on their parenting capacity and consider how this should inform assessments, child protection plans and strategies. The workshop will include how the personal values of practitioners could impact on professional judgements and decision-making.
Book now
Advertise with us
We have a number of exciting advertising opportunities both online and in print, which will help you publicise your service, organisation, or products to our many thousands of members and customers.
Advertise with us
Stay informed
Sign up to receive our regular e-newsletters and e-bulletins and keep up to date with the latest CoramBAAF news, publications, training events and conferences, job vacancies and more.
SIGN UP